Even after spending the past few summers exploring the beautiful streets and corners of Europe, the wanderlust never seems to end. This has something to do with the unique and varied destinations Europe has to offer. We want to delve into the summer of 2015 to give you a look at why our desire to travel only keeps getting stronger the more that we travel!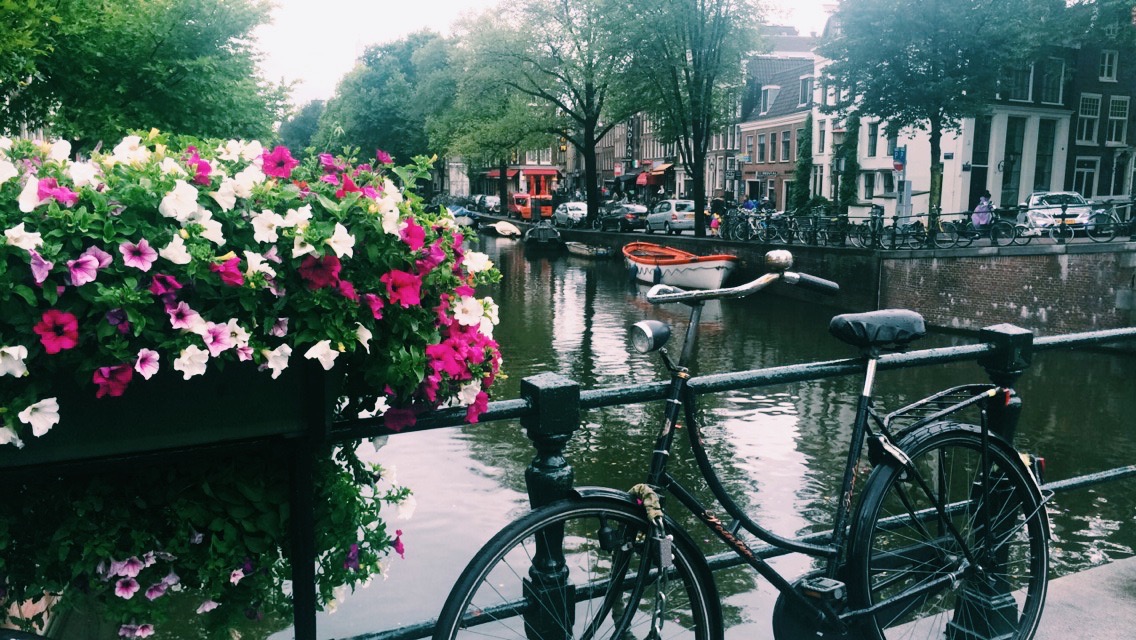 From eating paella on a clifftop in Lisbon, to riding on the back of a vespa along the coast of Genoa, to lounging at an outdoor movie theatre in Barcelona, the summer of 2015 was truly an unforgettable one. Aly traveled to these and many other European cities that summer in celebration of graduating from the University of Toronto (Congrats Al!). When asked about what she loved most about her travels the list is undoubtedly long, but includes some discussion worthy points!
If you want to get a feel for how the locals live day to day, Airbnb is the way to go! There is nothing like waking up in an apartment on a beautifully hidden street of the city, looking outside the window and watching people move about in their own city. The cultural decor of the apartments are not only aesthetically pleasing, but also allow you to take in what the city and its people have to offer. Having stayed at four Airbnb's in four different cities; Barcelona, Ibiza, Amsterdam, and Genova, each one truly was unique, welcoming, and made it feel as though a part of me was at home. This definitely made it easier to adjust to being in a city i've never been to before!
P.S. If you are worried about finding the right Airbnb for you, be sure to do some research before you book! Looking through the reviews and ratings about the host and their space really helped my travel buddies and I find the perfect space for us! With this research we were lucky to find hosts who recommended cool restaurants, bars, and sites for us to check out too, places we wouldn't have known about otherwise!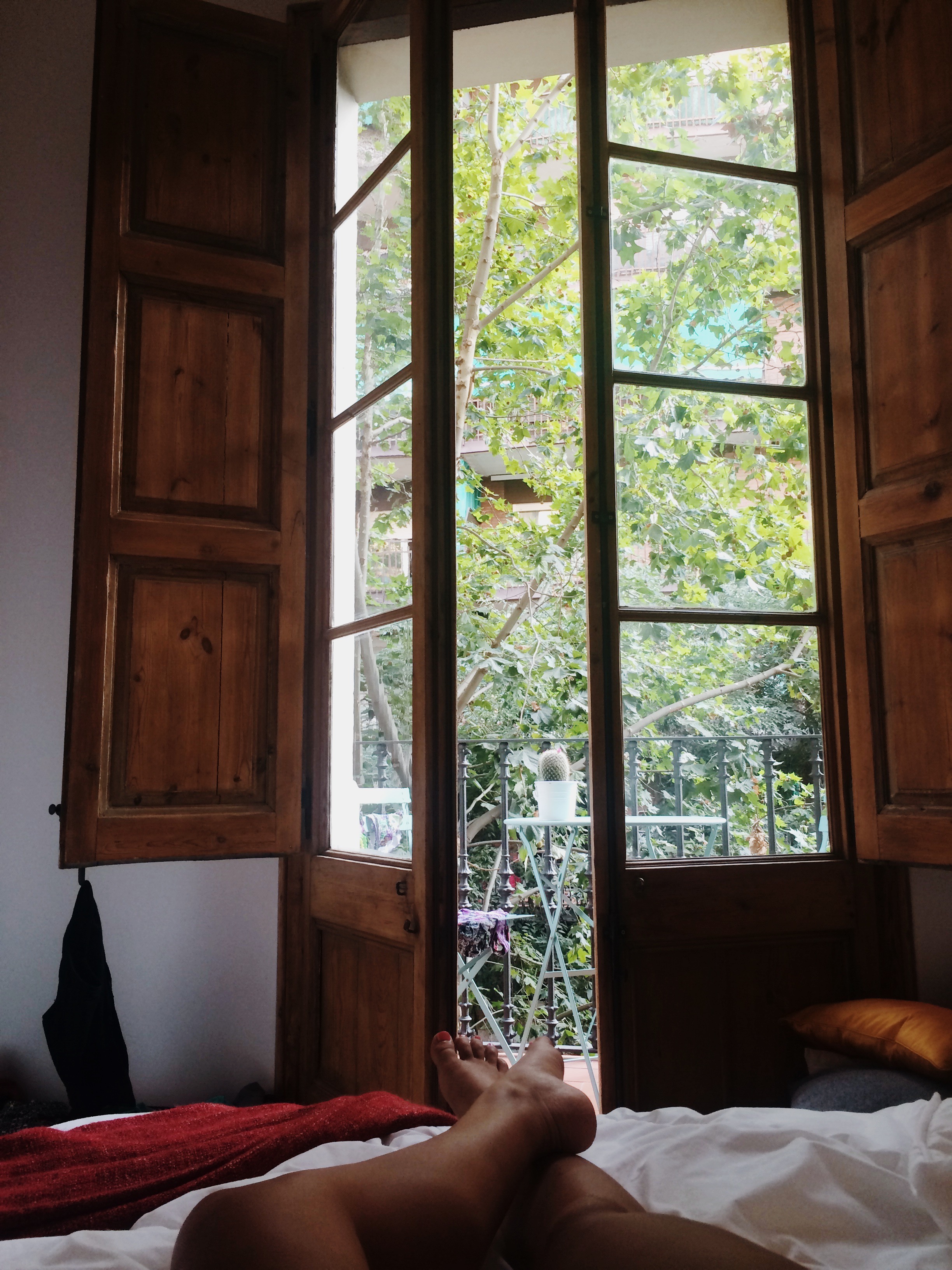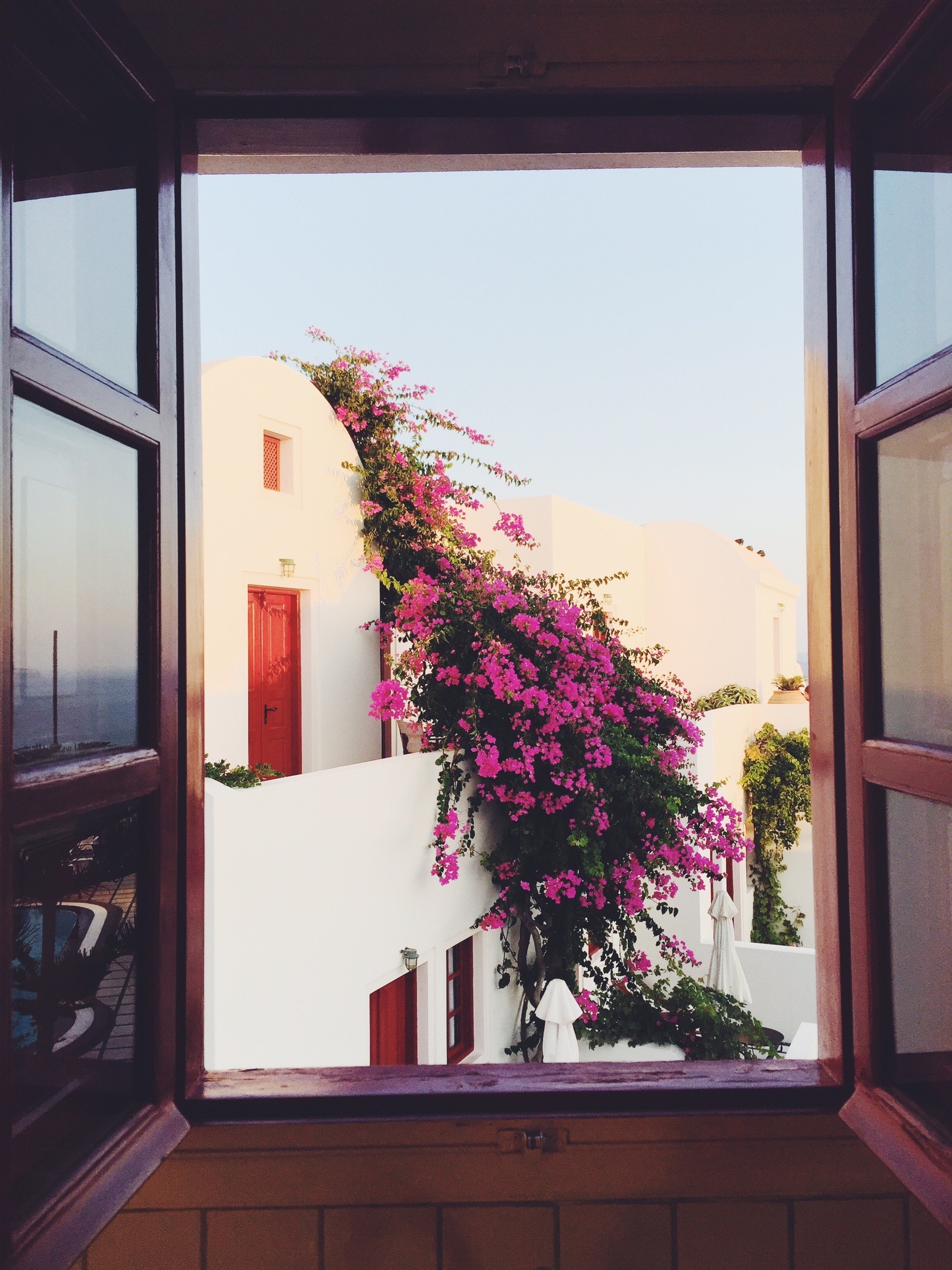 Is it just me or is there something about being in a new place that you've never been to before that makes you more adventorous and willing to try something you normally wouldn't do? This was definitely the case for me this past summer as I traveled to many places for the very first time. My travel partners and I got active and rented bikes in Berlin as well as rode vespas in Genoa. This allowed us to enjoy the warm weather while exploring parts of the city we wouldn't have seen by foot. We were able to ride through parks and venture down beautifully hidden streets of the city, not to mention all while having fun and even saving some money! (Cabs can get expensive!).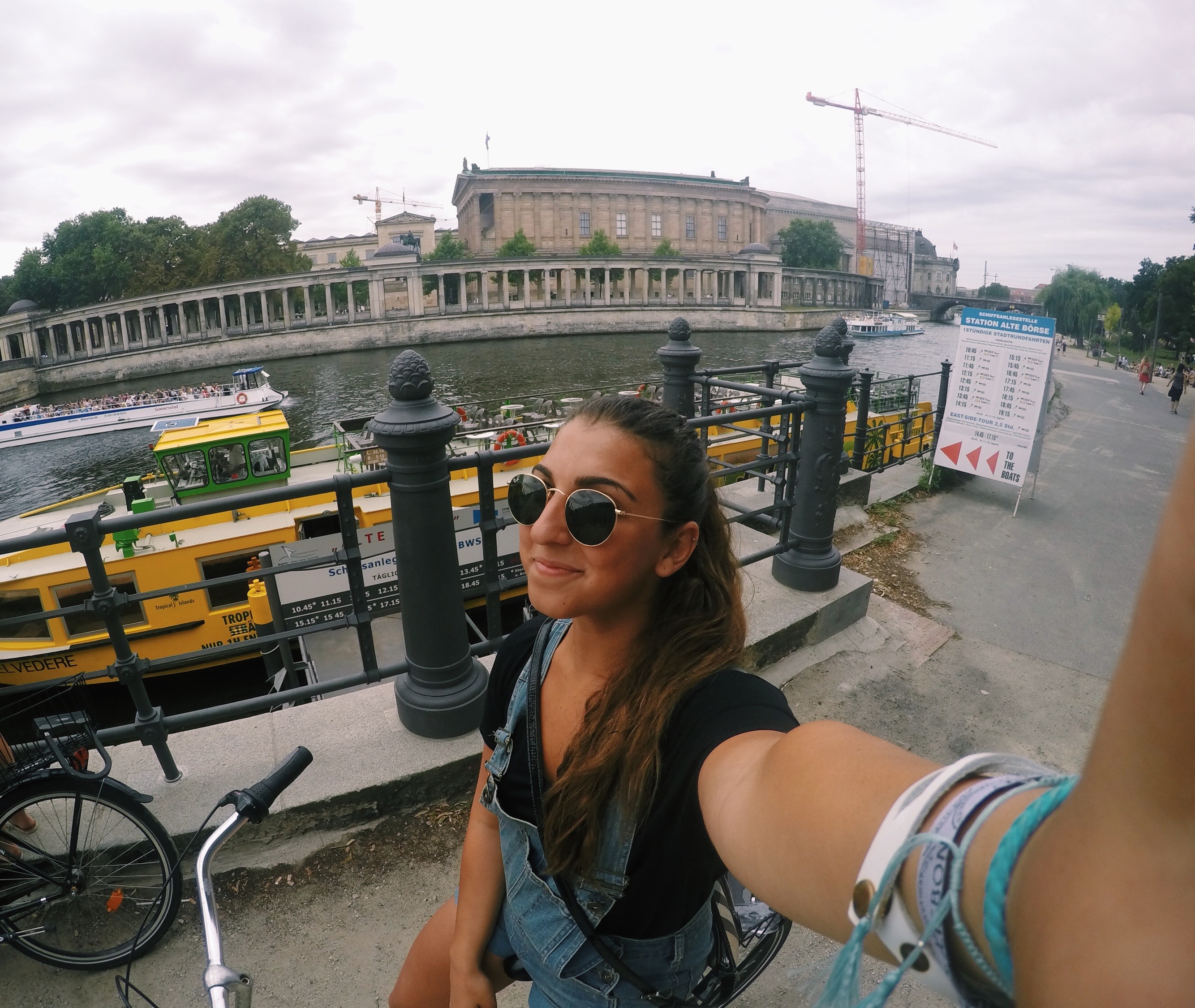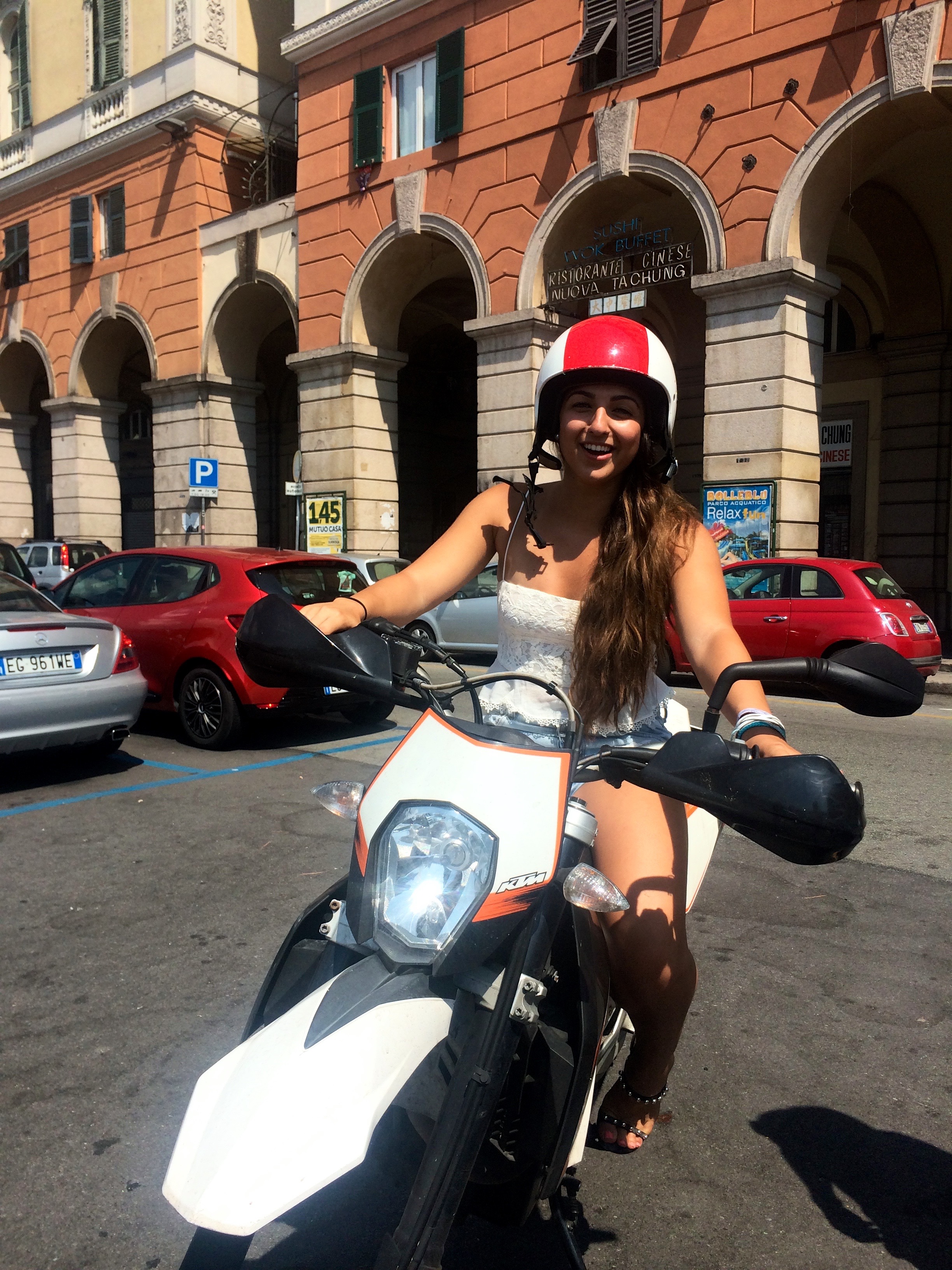 While in Mykonos and Genoa we spent most of the time in the ocean soaking up the sun on water tubes and surf boards! The view of the city that we saw from the water was truly breathtaking and eye opening. The architecture and cliff top homes that lined the coasts were beautiful enough to have me dreaming about vacation homes and yearly visits (A girl can dream right?!).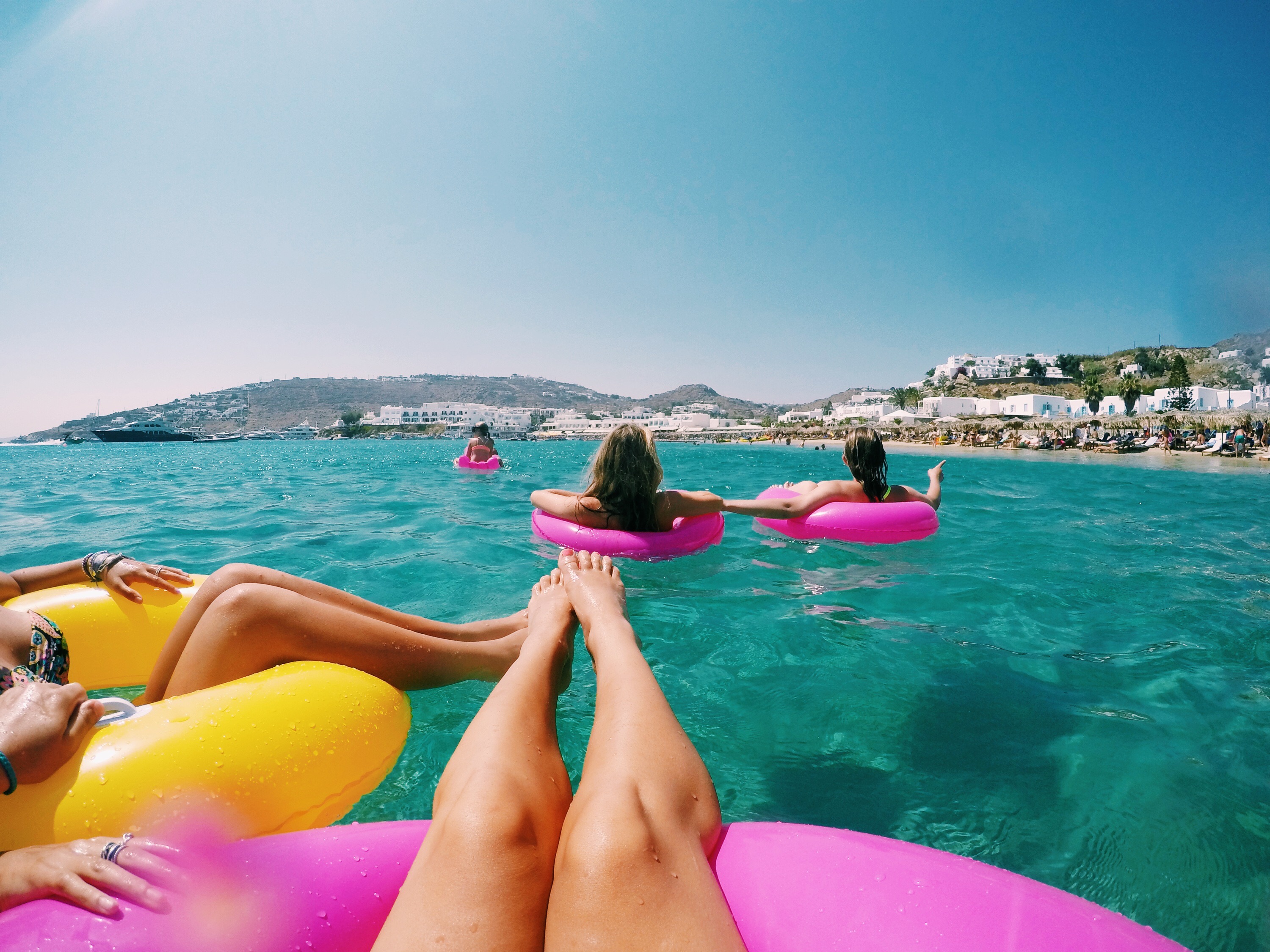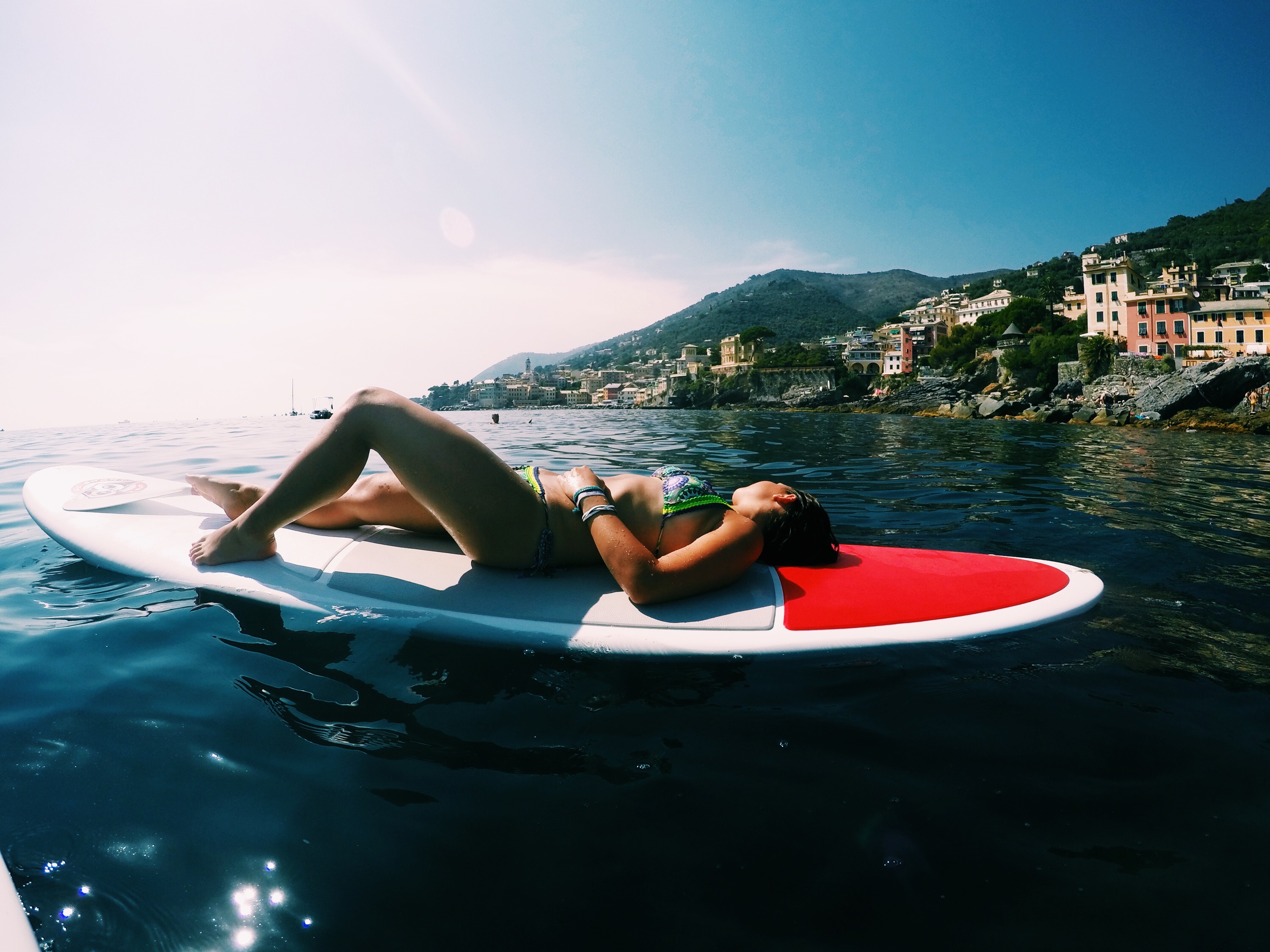 In Barcelona, we visited an outdoor cinema called Sala Montjuic. The cinema is clifftop with a panoramic view of the city and is a popular spot for both locals and tourists. The movie began just after sunset so we were able see to watch the city sky change as daylight faded to darkness. After the sunset we relaxed on a blanket on the grass and enjoyed the movie with wine and snacks! Considering our days were mostly busy and fast pace, lounging outdoors was calming and just what we needed!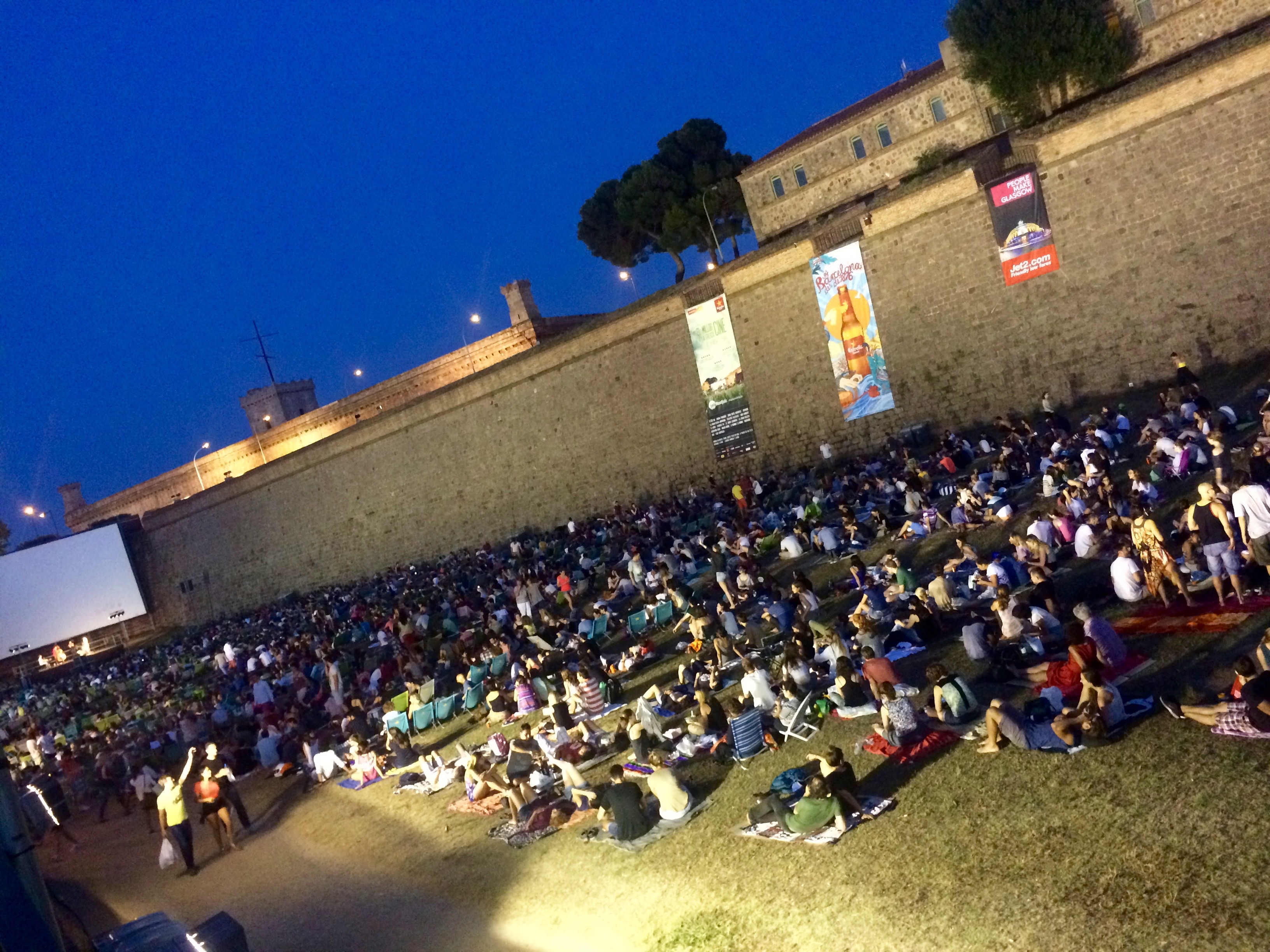 Believe it or not facing some challenges while abroad can make for a great story and also teach you some valuable lessons! Having 11 airplane rides scheduled for the entire trip I guess you can say we were bound to loose our luggages…and that is just what happened. Being the first time that this has happened to me I immediately started to panic and think about all the outfits I packed and wanted to wear (lol). Fortunately, things got better soon as I realized that this now meant I HAD to go on a shopping spree and get new clothes (YAY!). Luckily, 9 days after loosing the luggages  we got them back and I was able to wear some of the outfits I packed! In the end I learned to always pack a carryon with extra undergarments, toiletries, and even a couple of outfits!
Summer 2015 Travel Route
Lisbon, Portugal — Ibiza, Spain — Barcelona, Spain — Genova, Italy — Berlin, Germany — Amsterdam, Netherlands — Mykonos, Greece — Santorini, Greece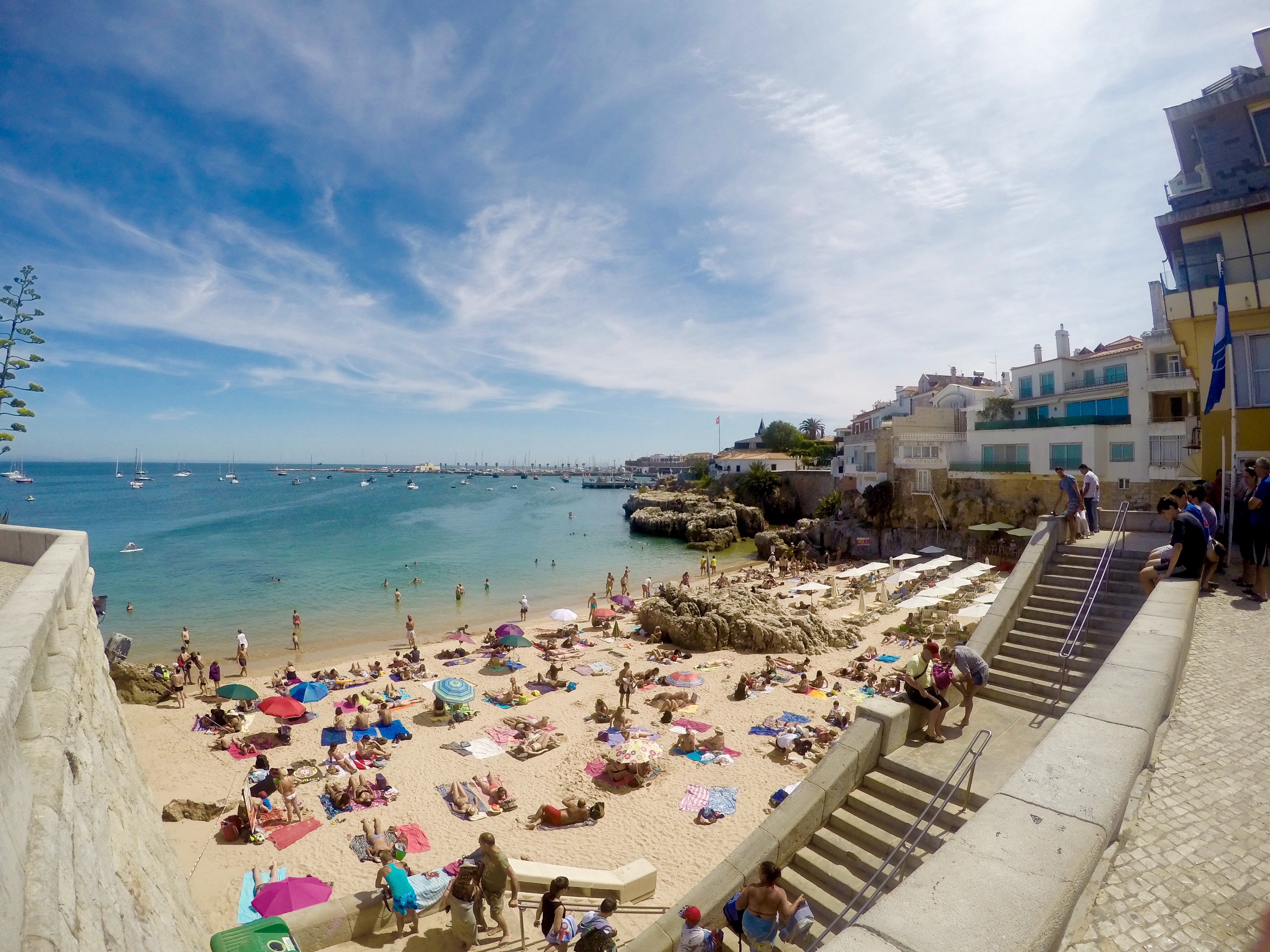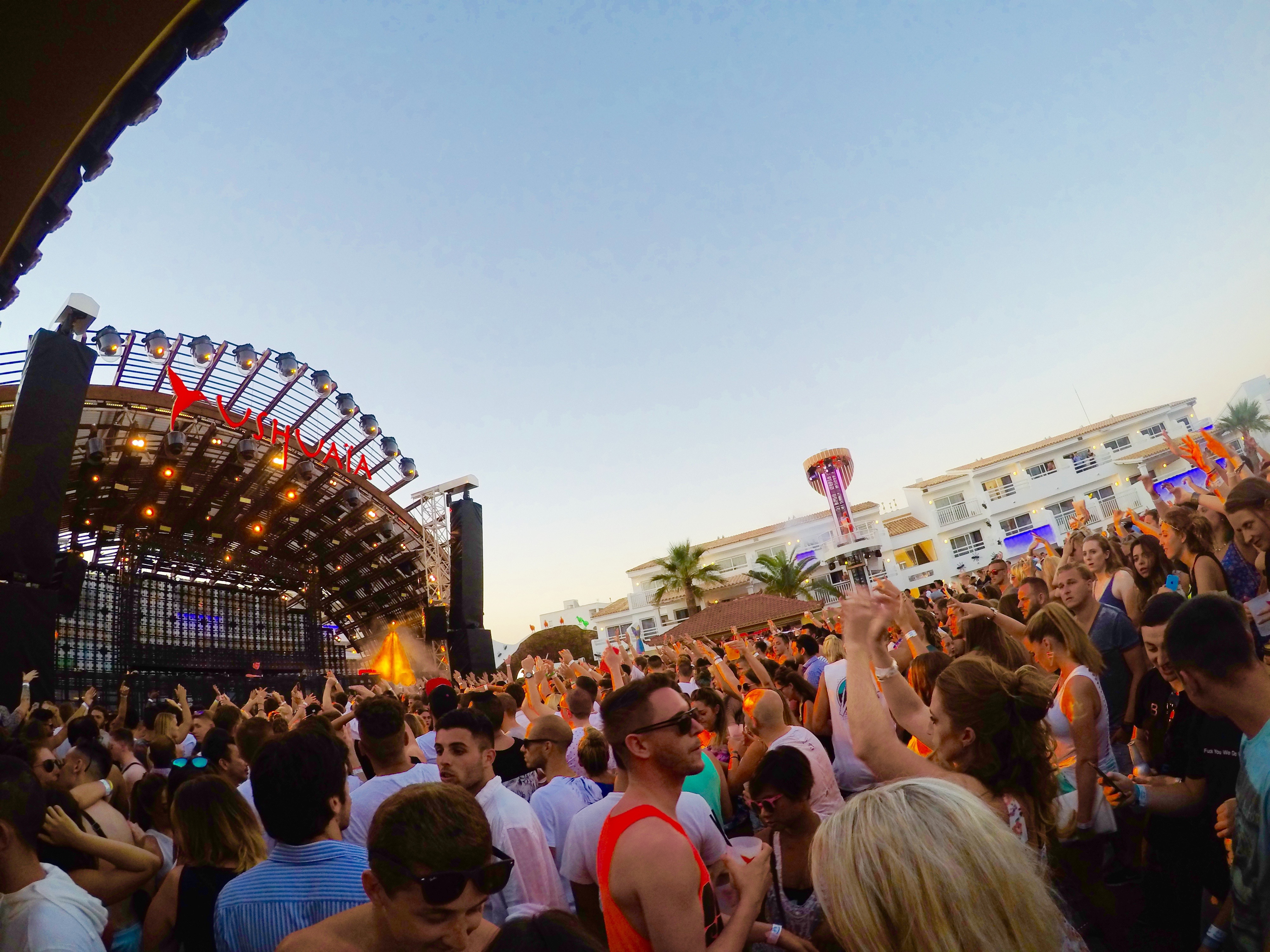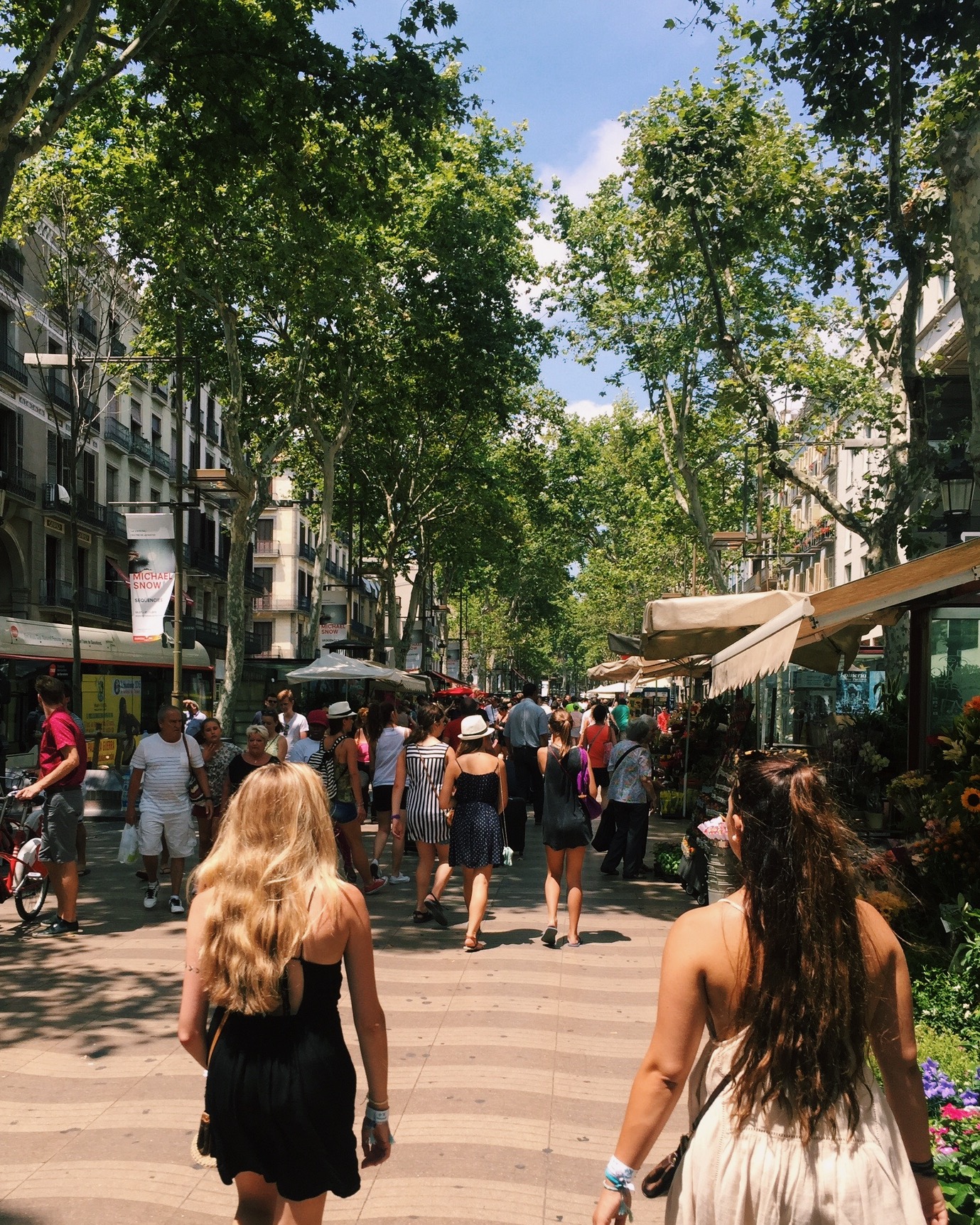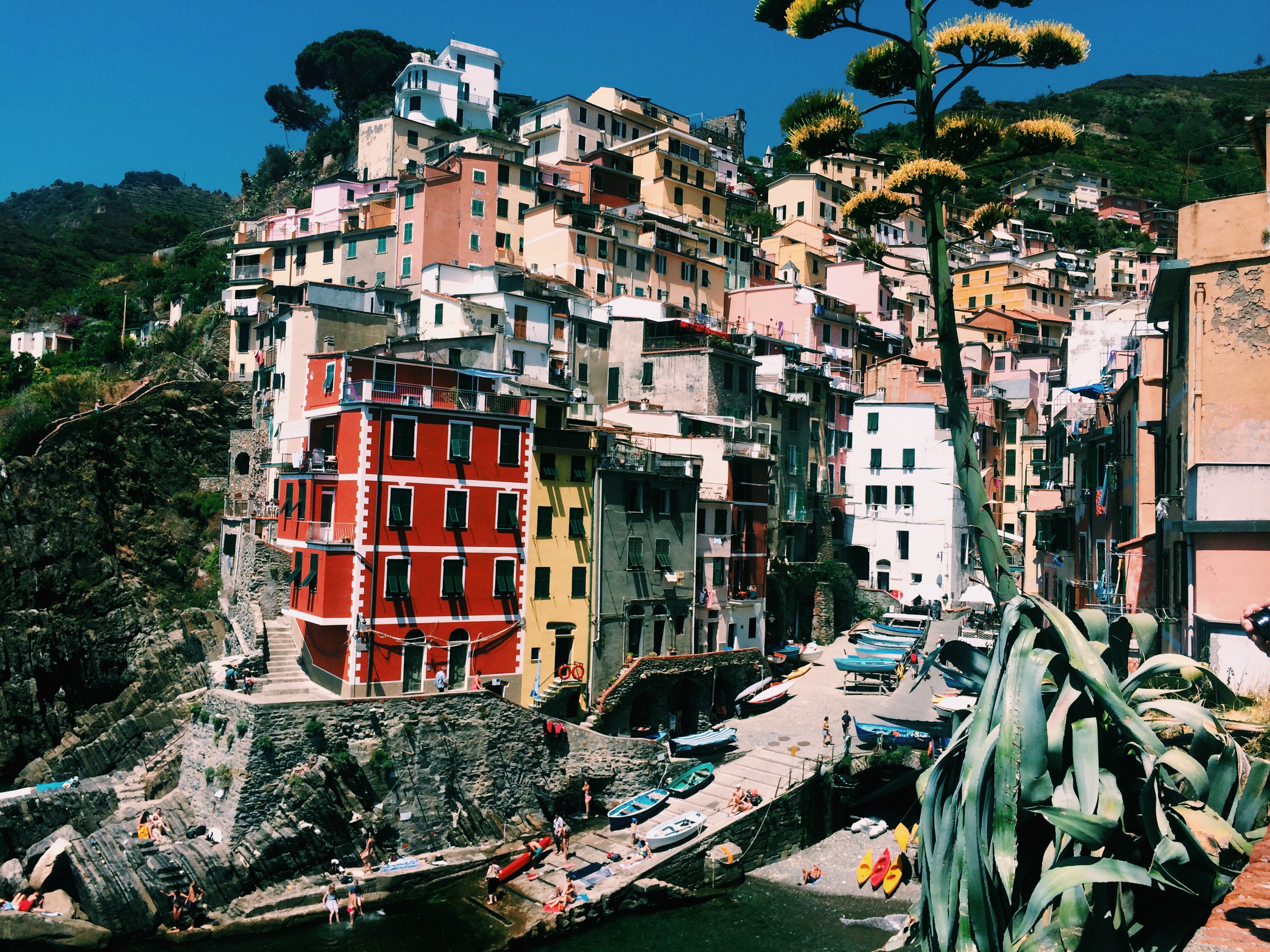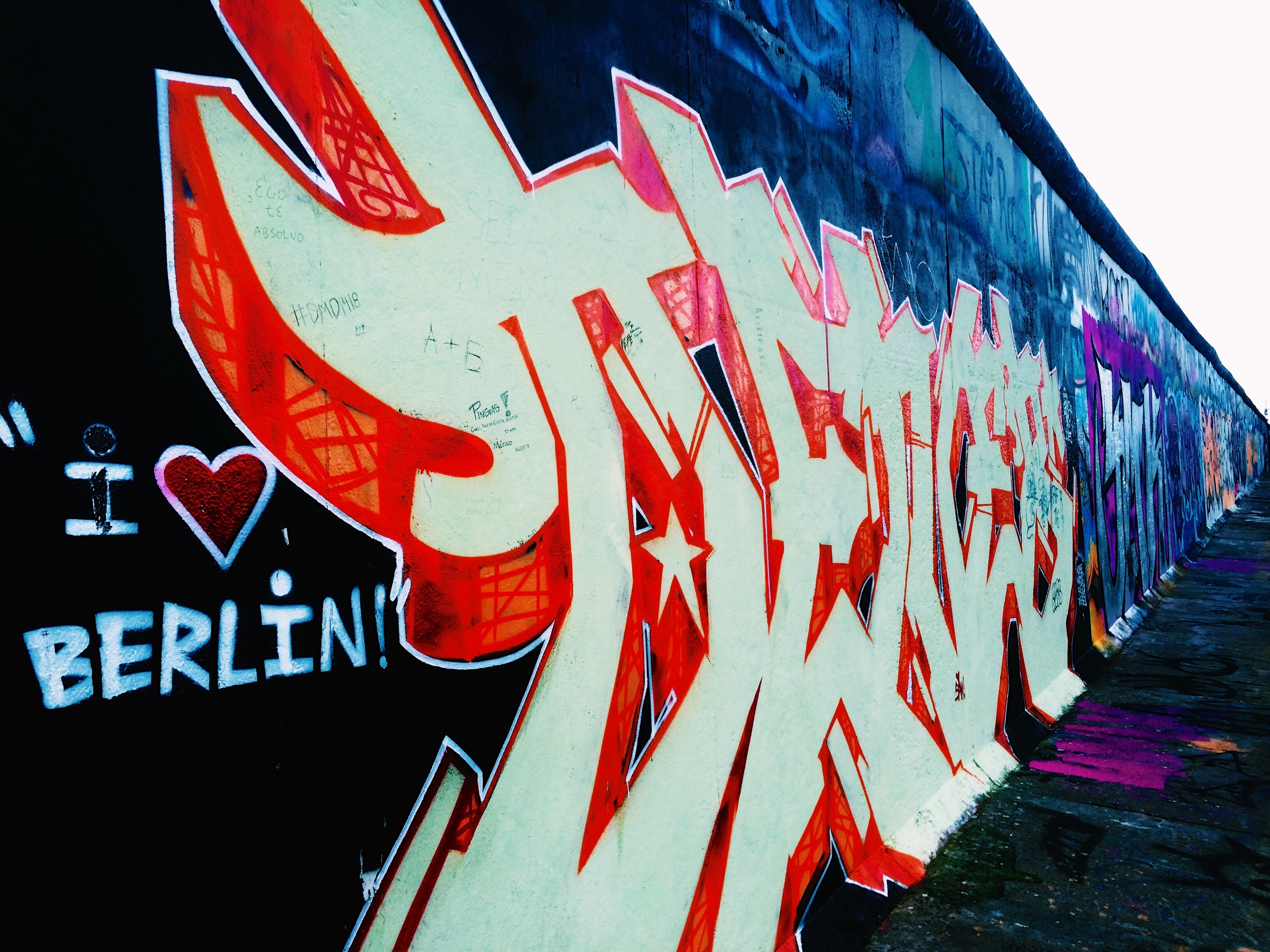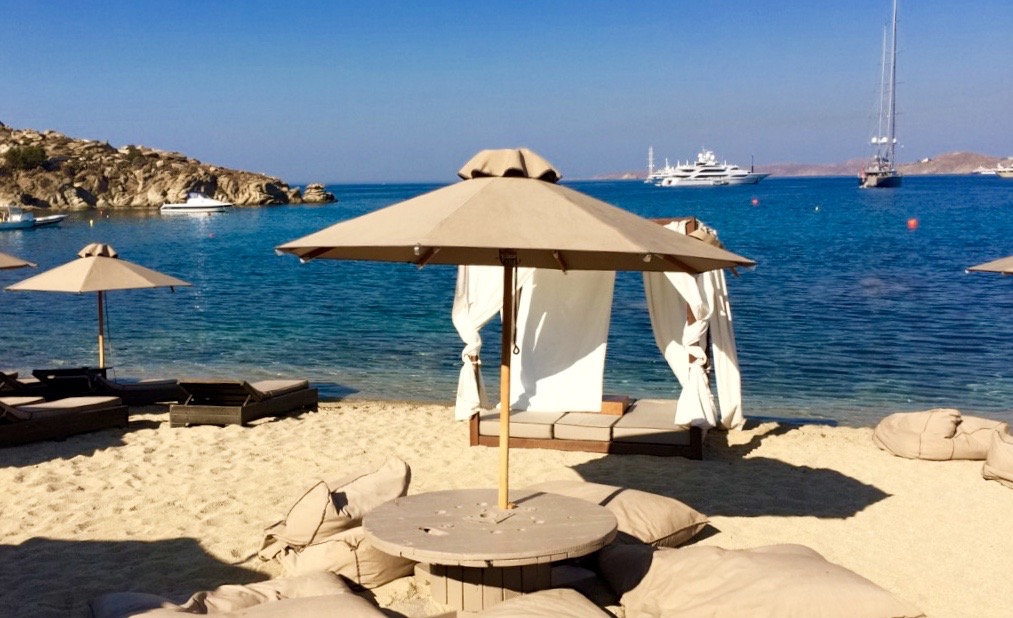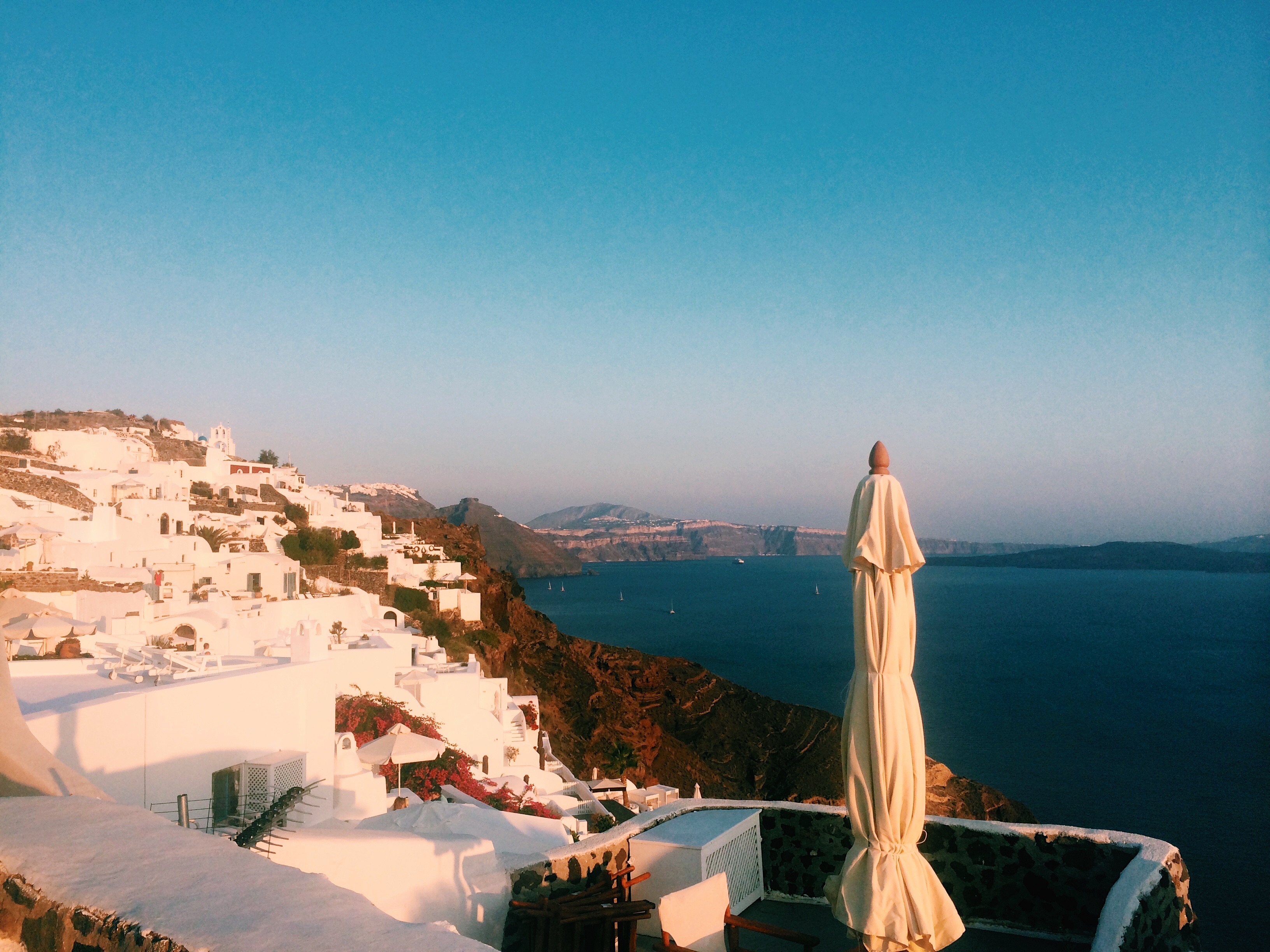 Accommodations 
Sunset Destination Hostel- Lisbon, Portugal
Wallboard Hostel- Berlin, Germany
Almyra Guest Houses- Mykonos, Greece
Nikos Villas- Santorini, Greece
Airbnb- Ibiza, Barcelona, Genova, Amsterdam
We hope you enjoyed the tips, stories, and photos! Feel free to comment any questions you may have!