Colette Grand Cafe – 550 Wellington St W, Toronto ON
Eating out is definitely something that the three of us all love to do. From delicious brunch spots to amazing dinners, we love trying different restaurants in the city. It is safe to say that we are foodies and love a great meal, but, if we had to pick our favourite it would be brunch. From fluffy pancakes and scrumptious french toast, to savoury eggs benedict, the options and combinations that restaurants have to offer are endless.
Not only do we love the food, but the overall atmosphere of the restaurants and their incredible interior designs.  We are obsessed with chic decor and cool interiors, and love how there is something unique to each restaurant! There are so many amazing spots in the city to dine at, here are just a few of our favourites!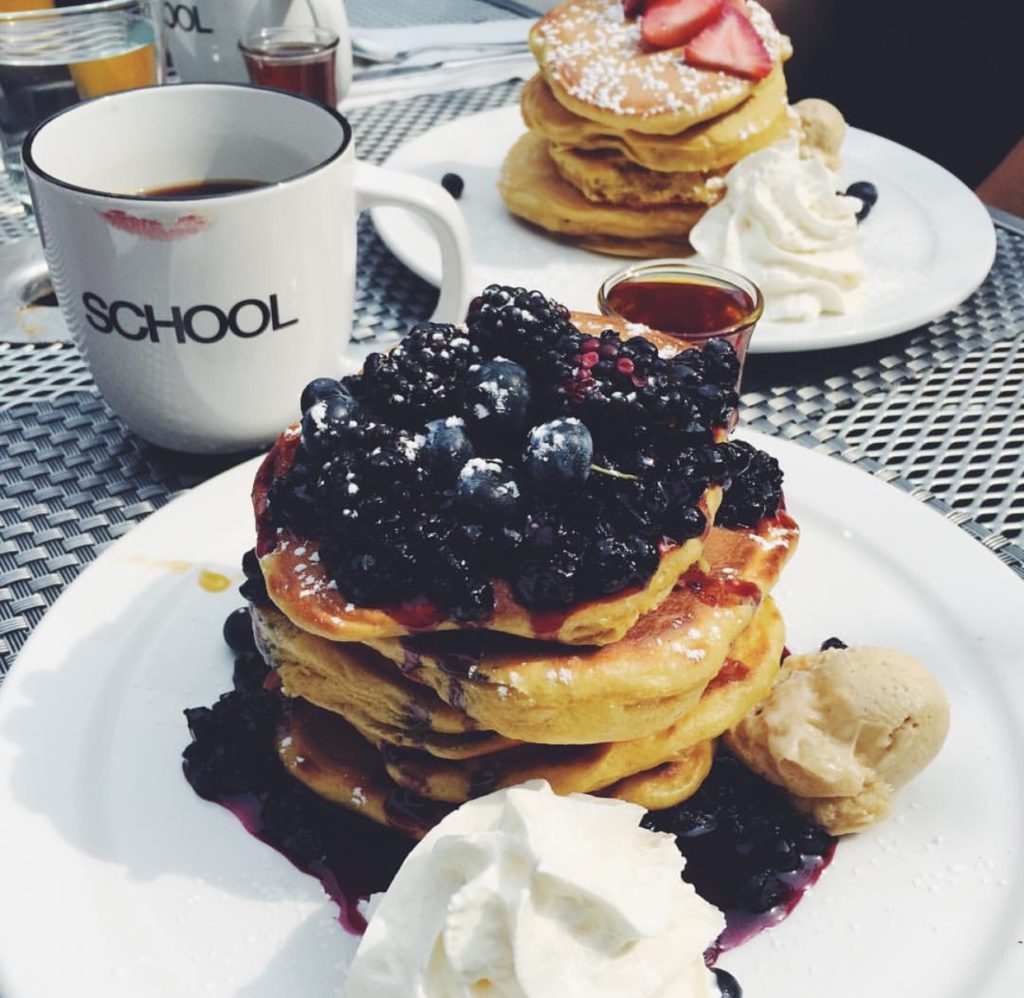 School Toronto – 74 Fraser Ave, Toronto ON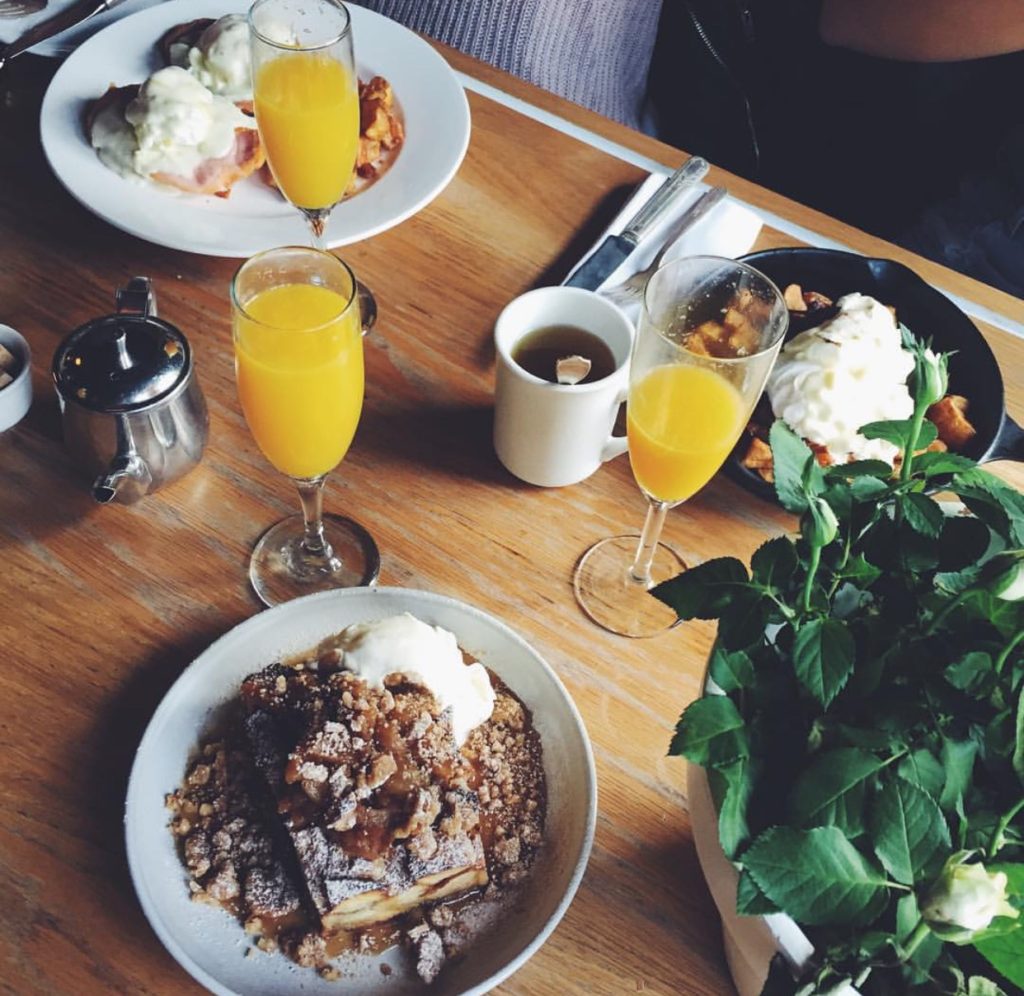 Smith – 553 Church St, Toronto ON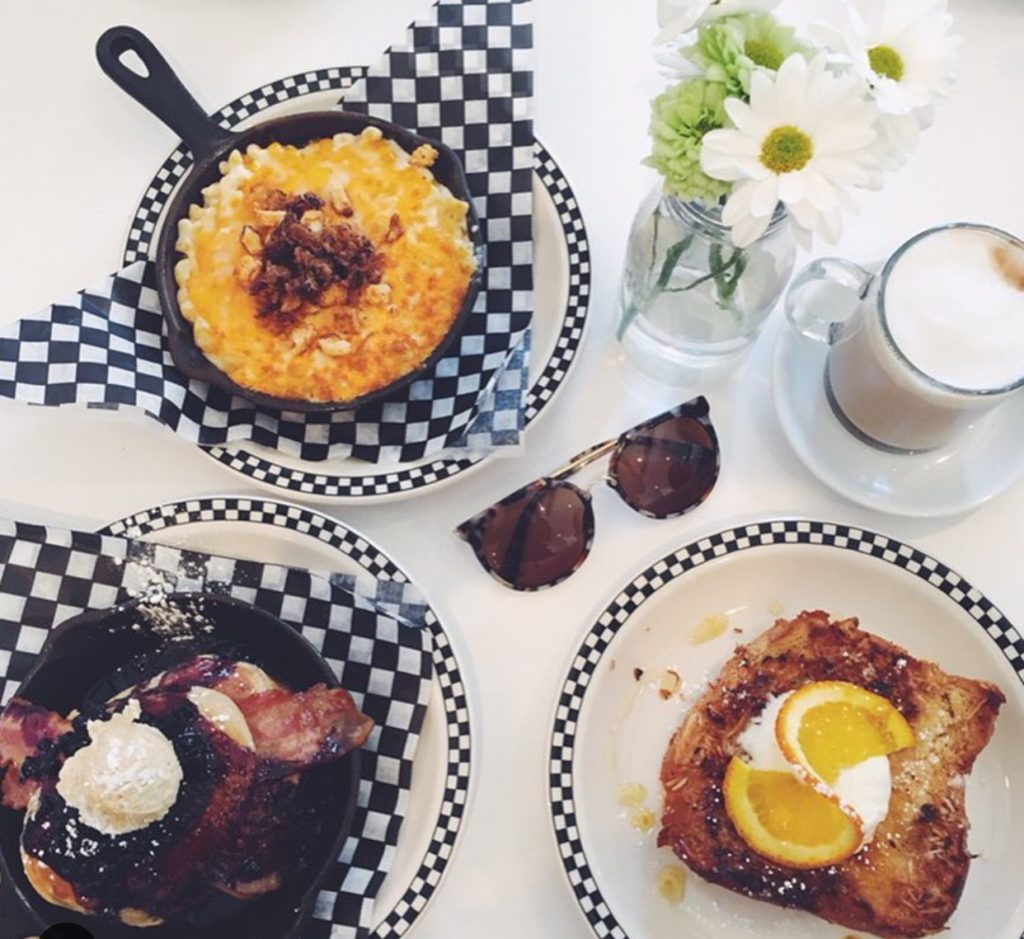 Recess Diner – 60 Sudbury St, Toronto ON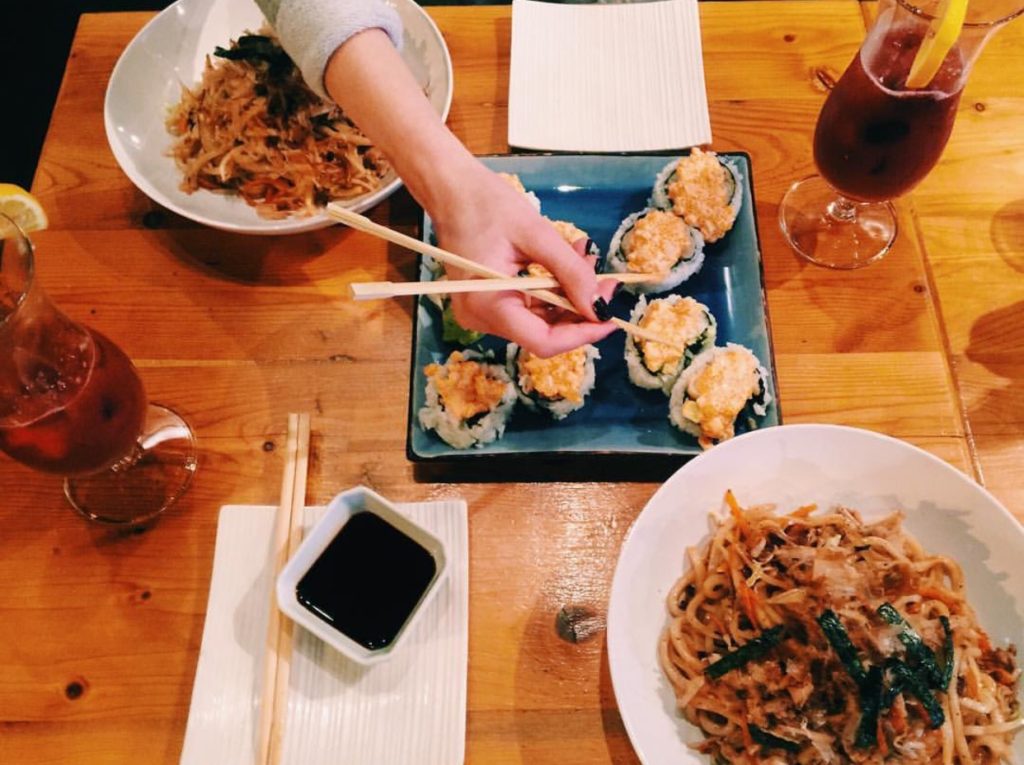 Japas Oyster Bar – 692 Bloor St W, Toronto ON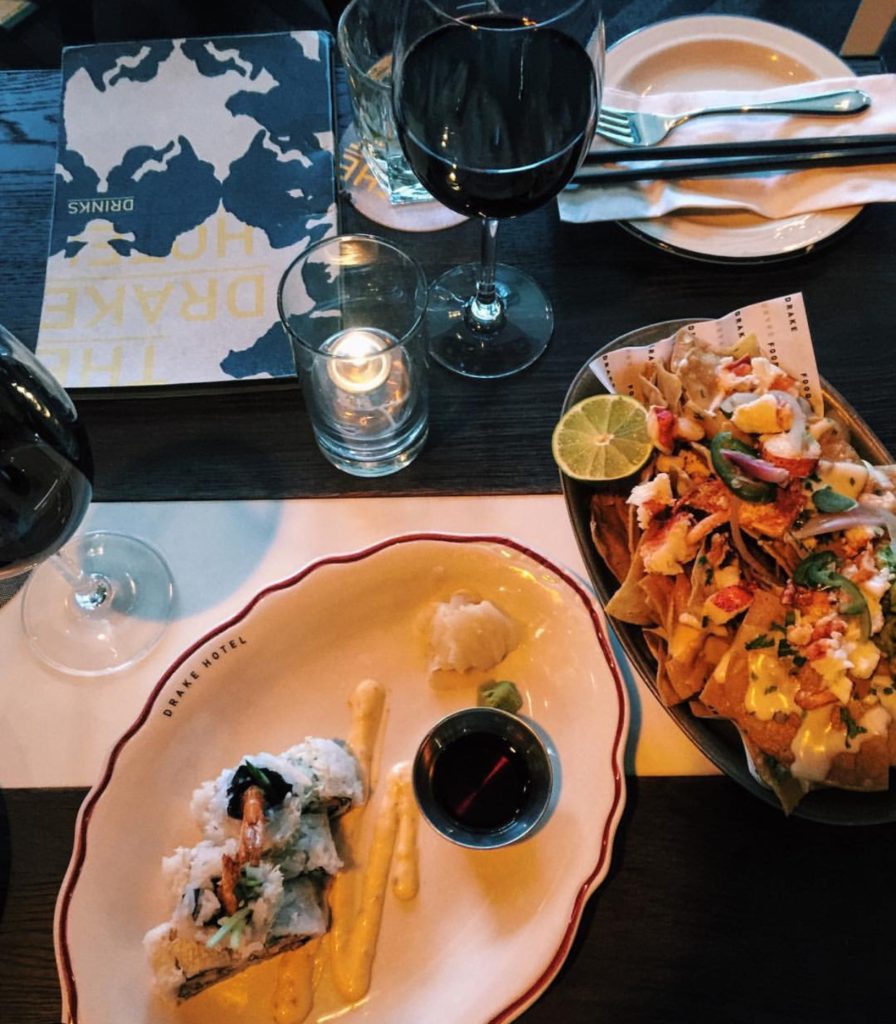 The Drake Hotel – 1150 Queen St W, Toronto ON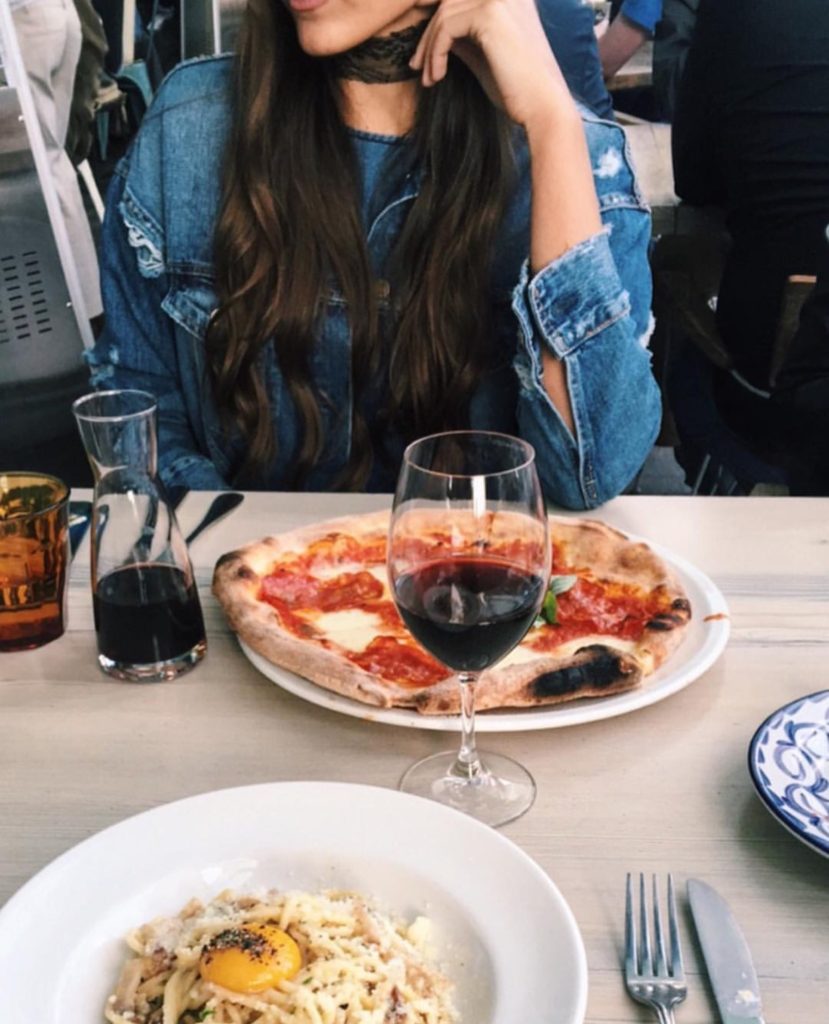 Taverna Mercatto – 120 Bremner Blvd, Toronto ON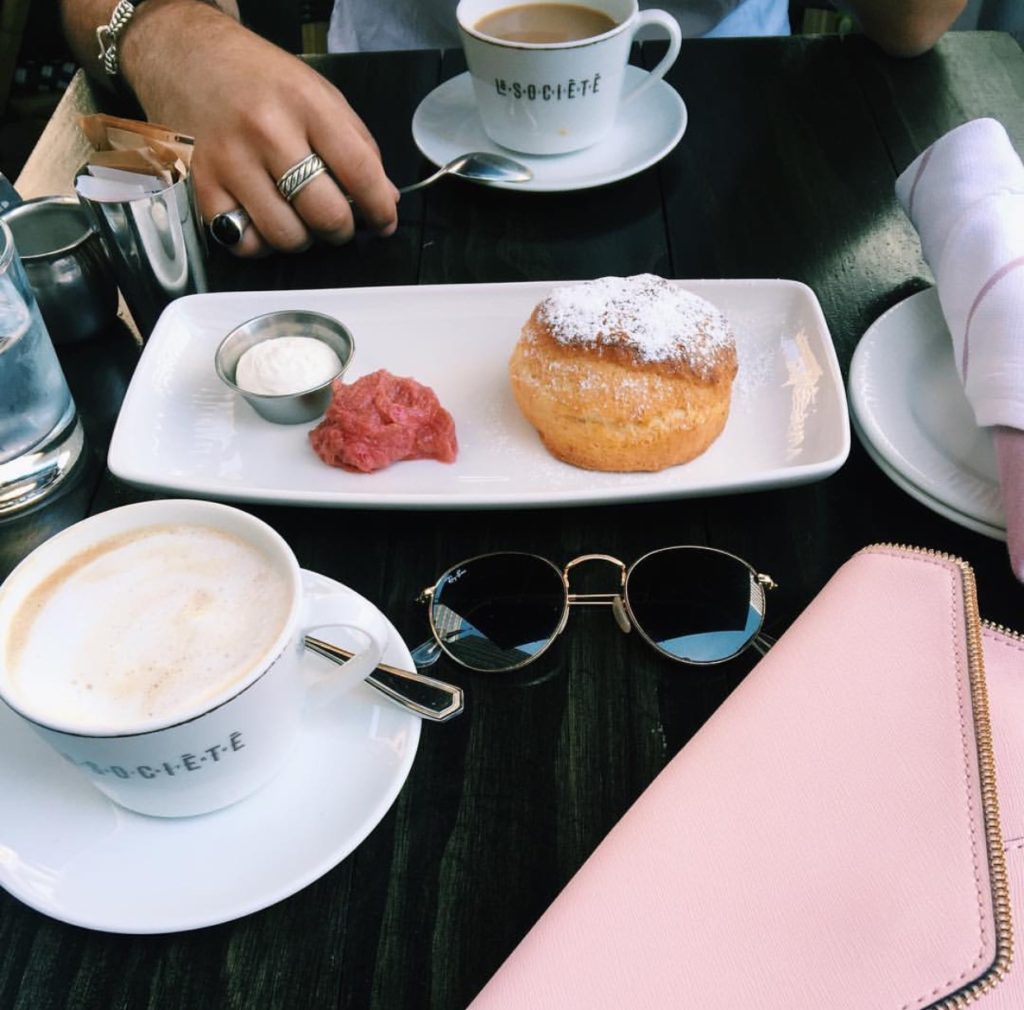 La Société – 131 Bloor St W, Toronto ON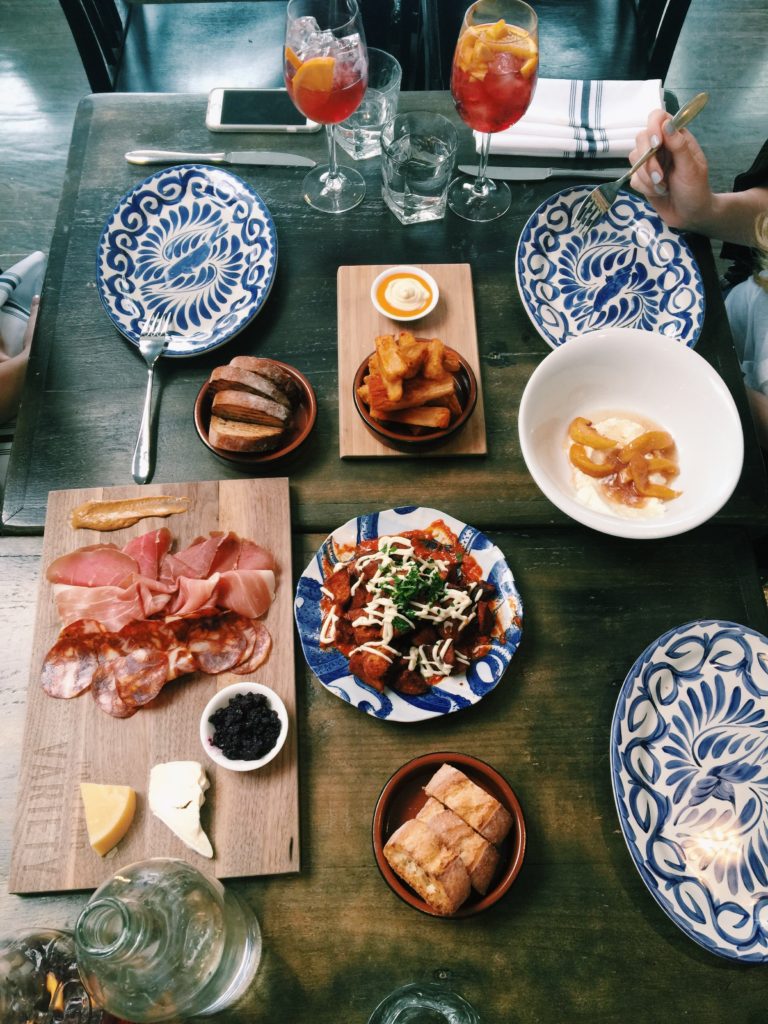 Portland Variety – 587 King St W, Toronto ON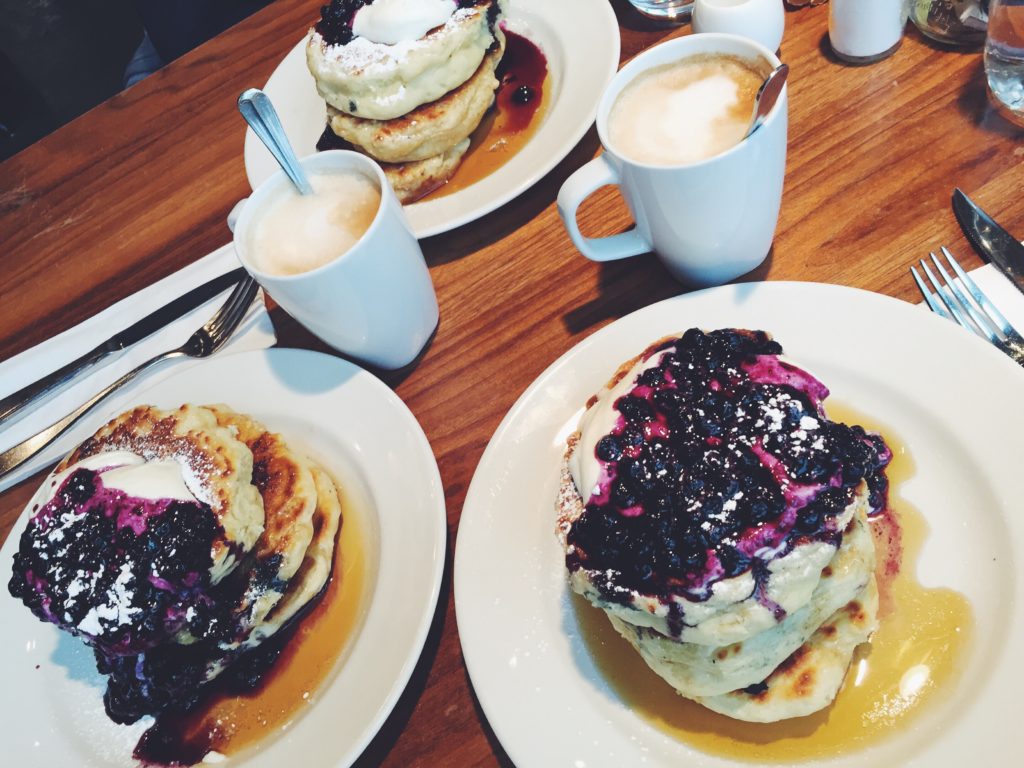 Mildred's Temple Kitchen – 85 Hanna Ave, Toronto ON
Feel free to ask us more about these and other restaurants!