Hey Everyone! We hope you are enjoying the beautiful weather this summer and taking time to relax with family and friends! We have been busy working on styling shoots with the ever so talented photographer Allysandra Cervantes and we cannot wait to show you the final products! Styling is something that all three of us love to do, and getting to work together at it is even better. We have so much fun creating the looks and putting together different pieces, and love when we can make the photographers vision come to life! Recently, we worked with models Matea, Mikayla, Ziyu, and Izzy from Spot 6 Management Model Agency. This particular shoot was a test shoot for the models to use as part of their portfolios. Each girl had a very different and unique look from a 70s vibe to a chic bohemian princess feel. Photos of Matea and Mikayla's more monochromatic looks follow. With Matea we went for a sophisticated and sexy vibe while Mikayla's was more classic and simple.
Matea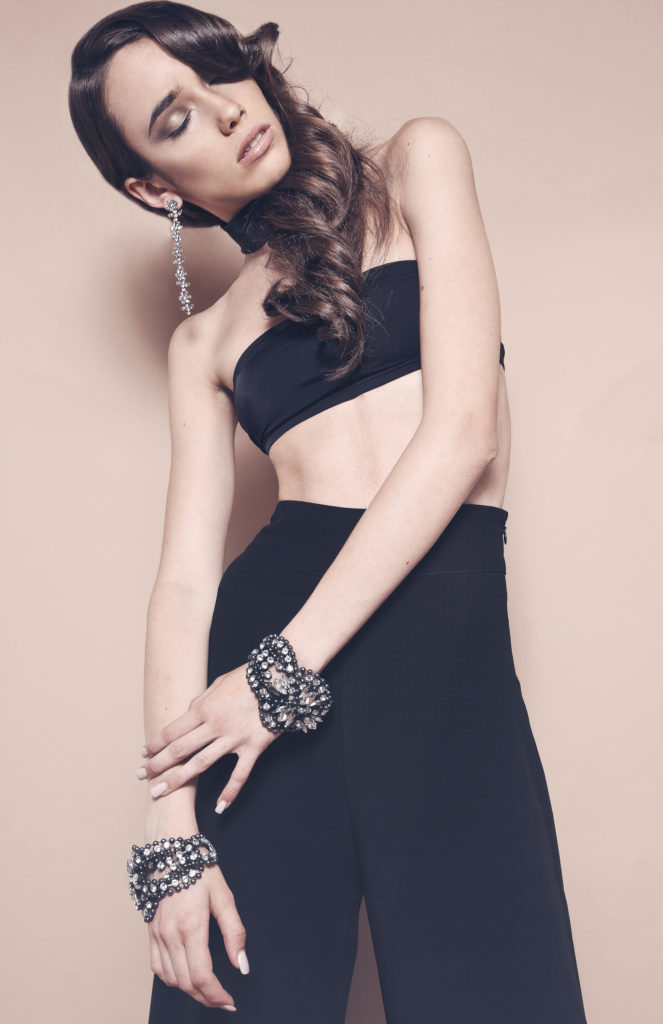 Top – Onia Swim
Pants – White Cherry Boutique
Bracelet – Banana Republic
Earrings – Zara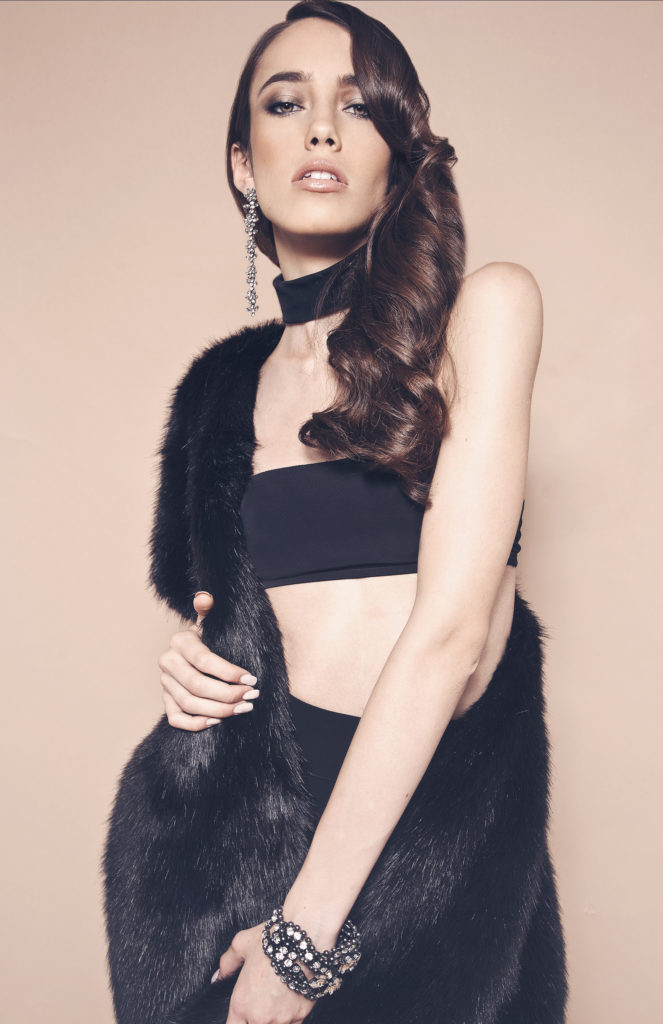 Faux Fur – Zara
Vest – White Cherry Boutique
Mikayla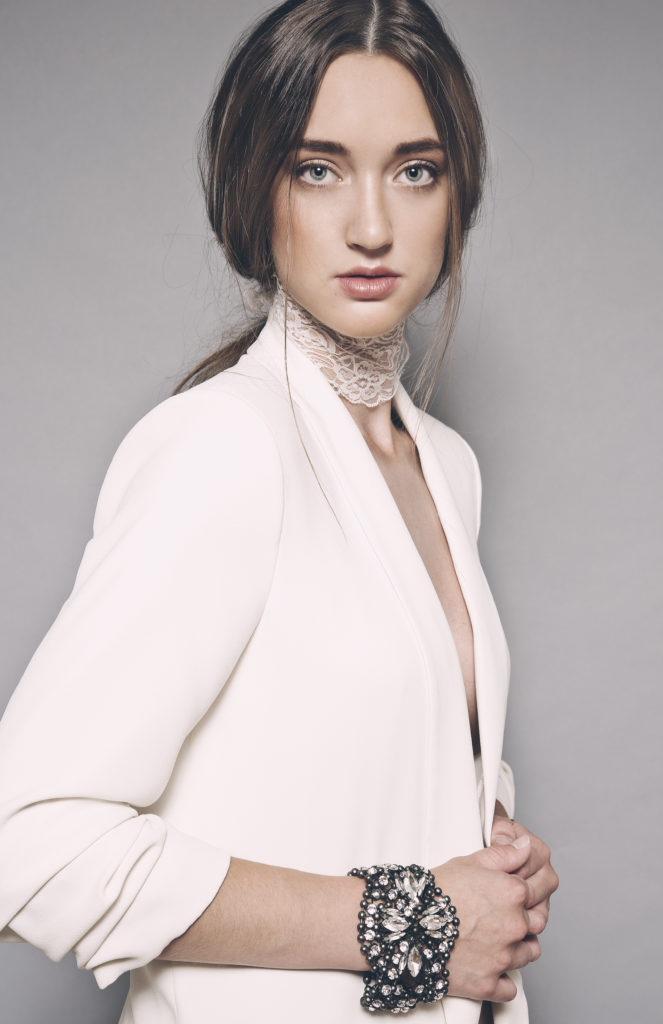 Blazer – Zara
Bracelet – Banana Republic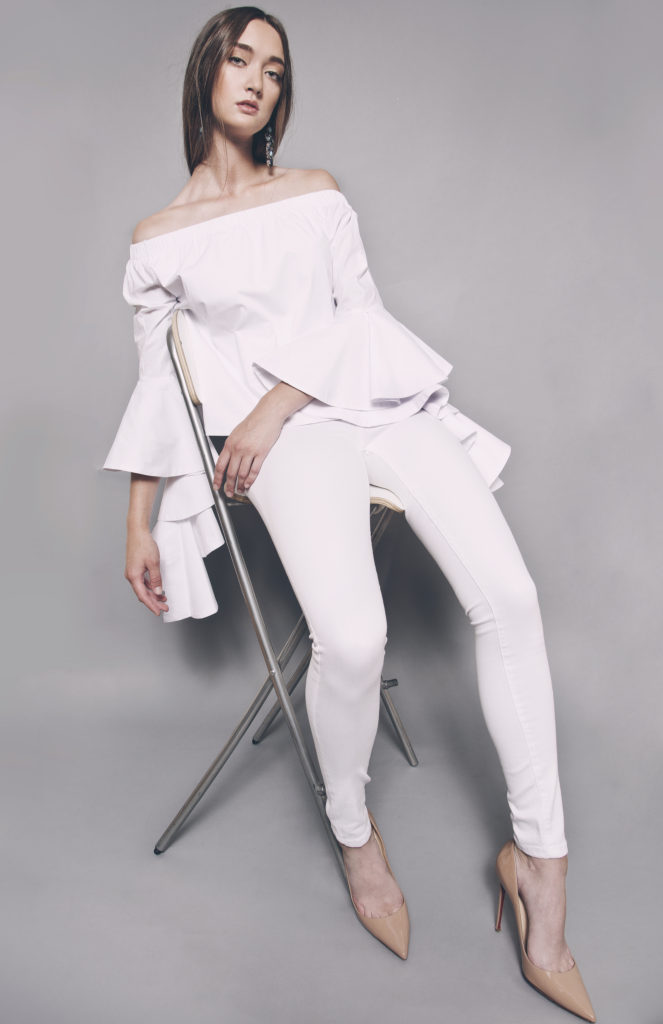 Top – White Cherry Boutique
Pants – Aritzia
Shoes – Christian Louboutin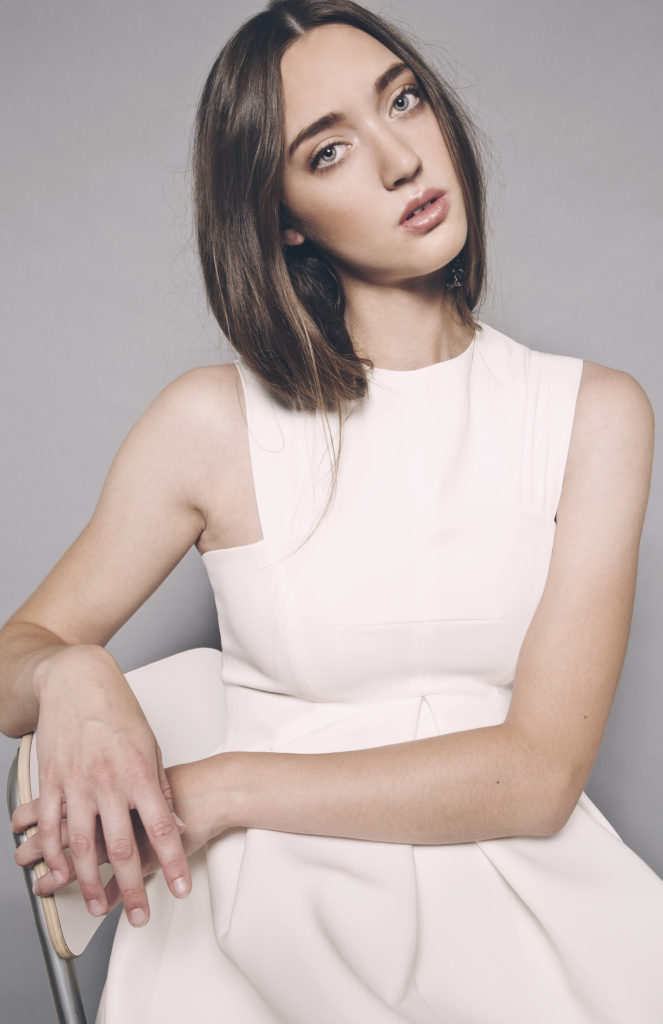 Dress – Holt Renfrew AQ/AQ
Let us know what you think about the looks! To see more amazing work from photographer Allysandra Cervantes visit her at www.allysandracervantes.com!
Much Love,