Hey Everyone! We hope the start of your week has been fabulous so far! We are so excited to share with you some more photos from our shoot with Spot 6 Management Models. These two looks we styled were our favourite to date and we had so much fun with them. We got to style a bohemian princess look as well as a 70s retro look for the two models. This was something that was super fun to style because we got to play with different textures and colours. We love creative shoots because they allow us to explore and step outside our comfort zone. We love working with photographer Allysandra Cervantes and have been working with her for  a while now. She does amazing work and knows how to get that perfect shot out of the models. 
Bohemian Princess
The model Ziyu was perfect for this look. She exuded a cool bohemian princess vibe and nailed the look and the shoot.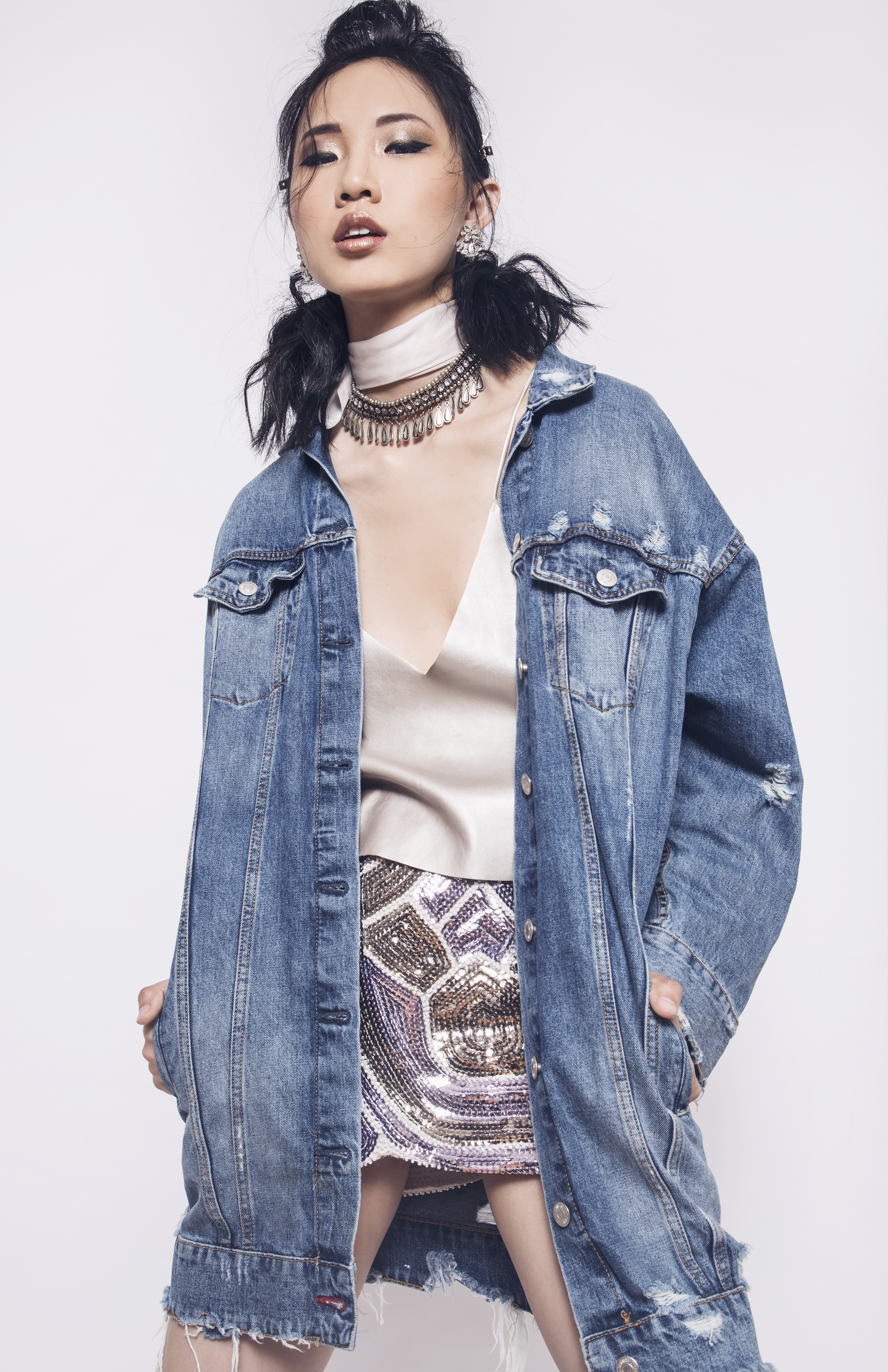 Wearing: Zara Denim Jacket | Honey Sequin Skirt | Zara Faux Leather Tank | Aritzia Neck Scarf | Aldo Choker | Stella & Dot Earrings |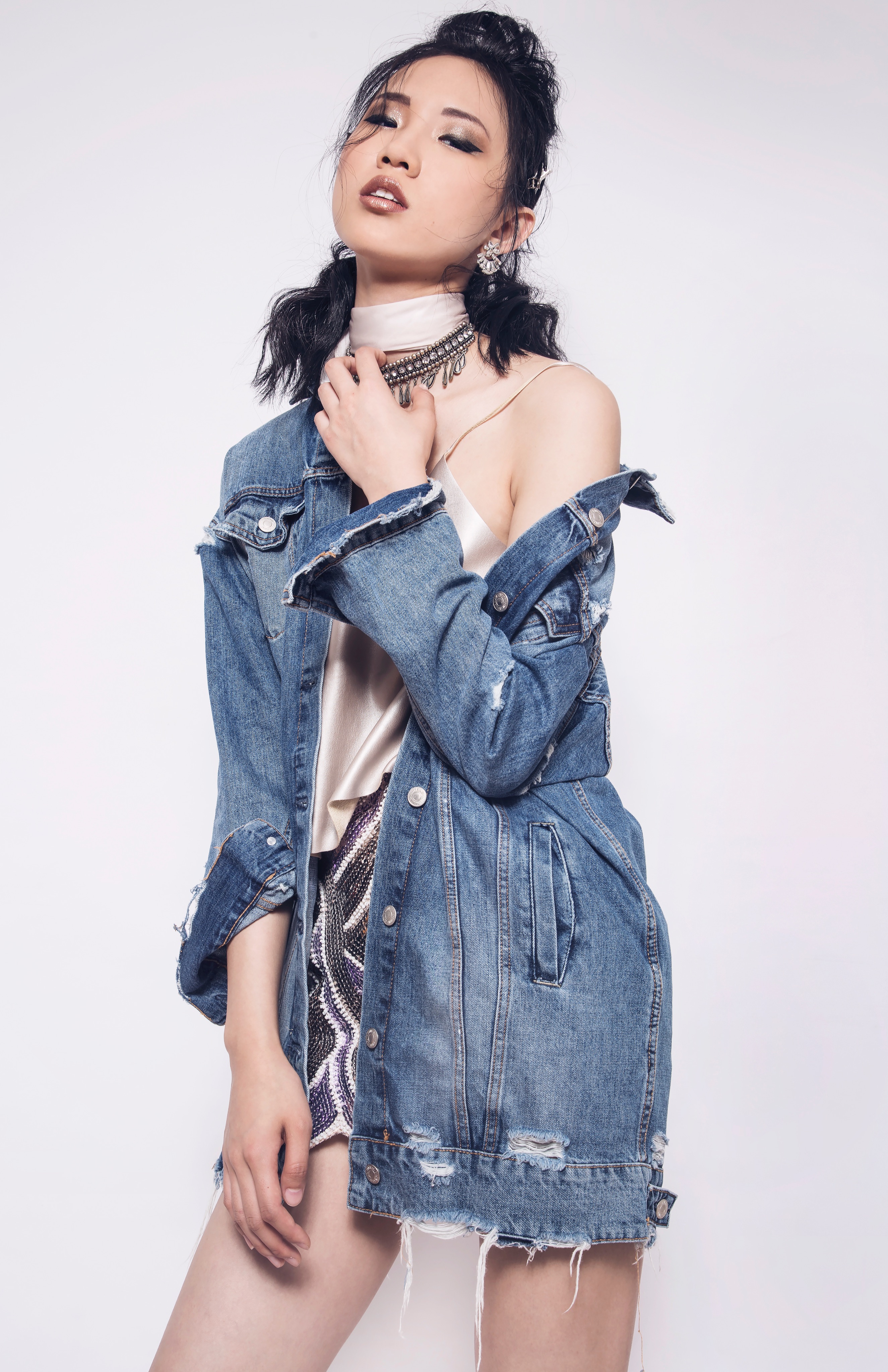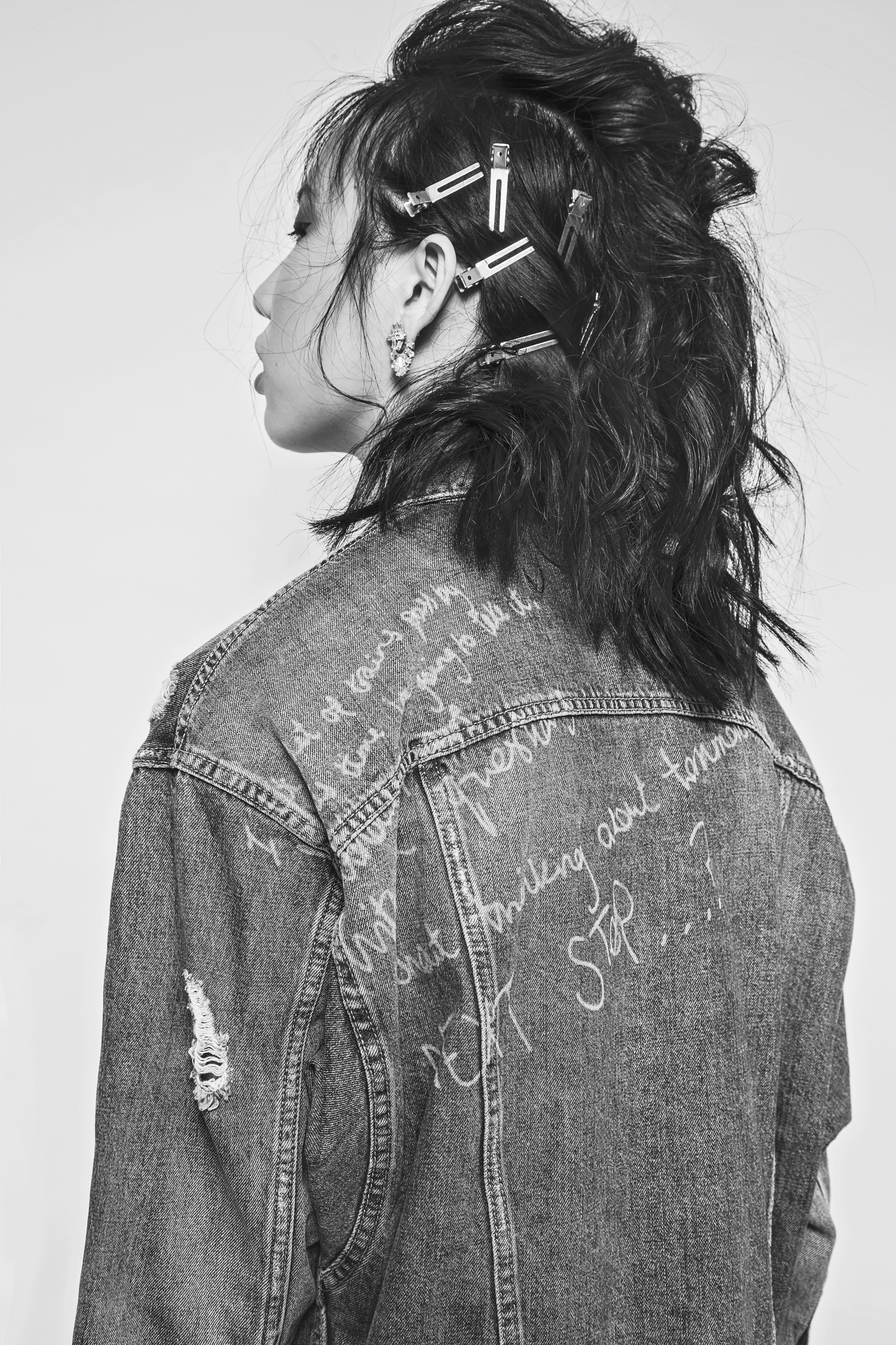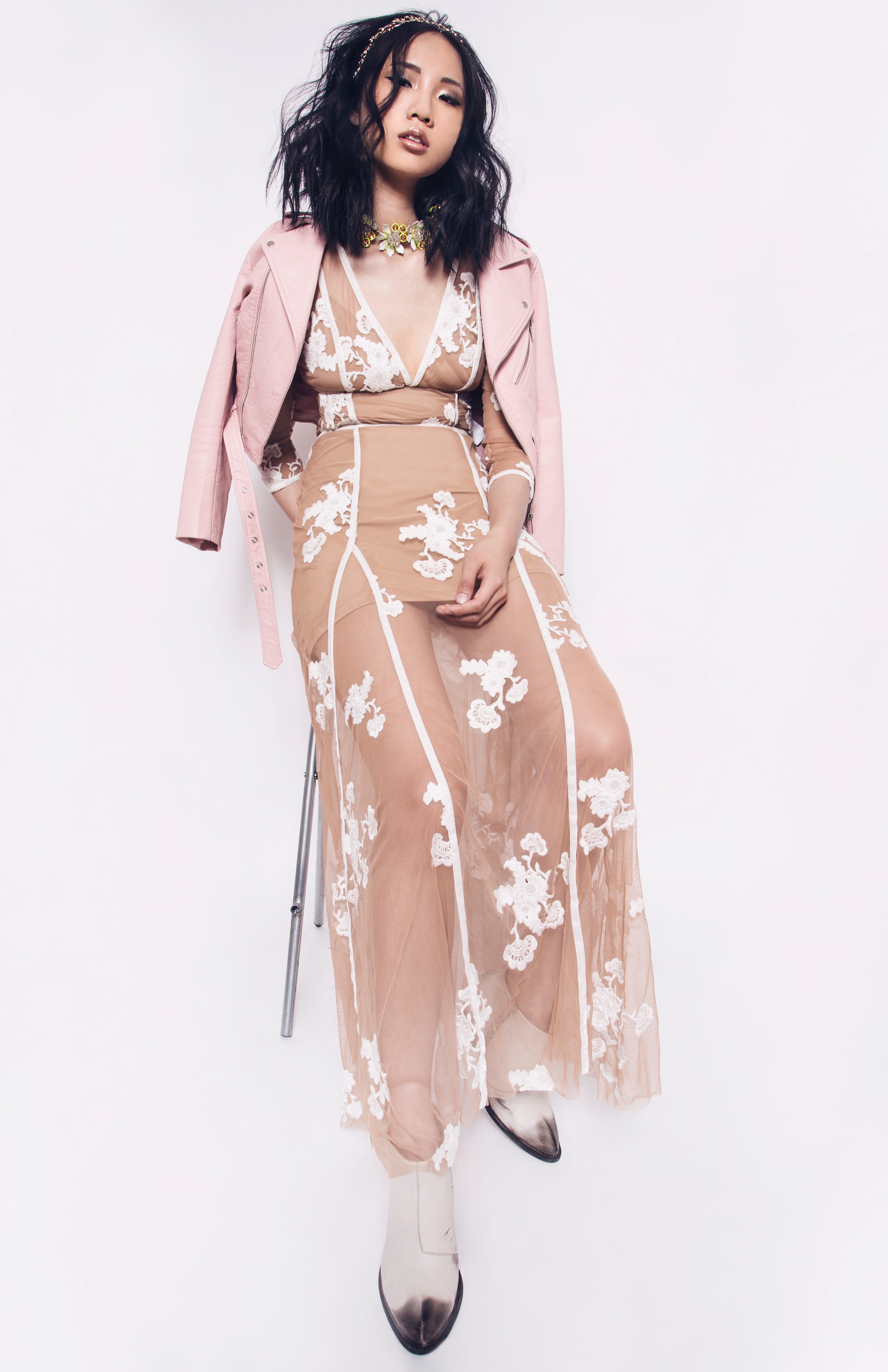 Wearing: Zara Faux Leather Jacket | White Cherry Boutique For Love and Lemons Dress | JCrew Bracelet worn as a choker | Zara Headband | Fluevog Booties |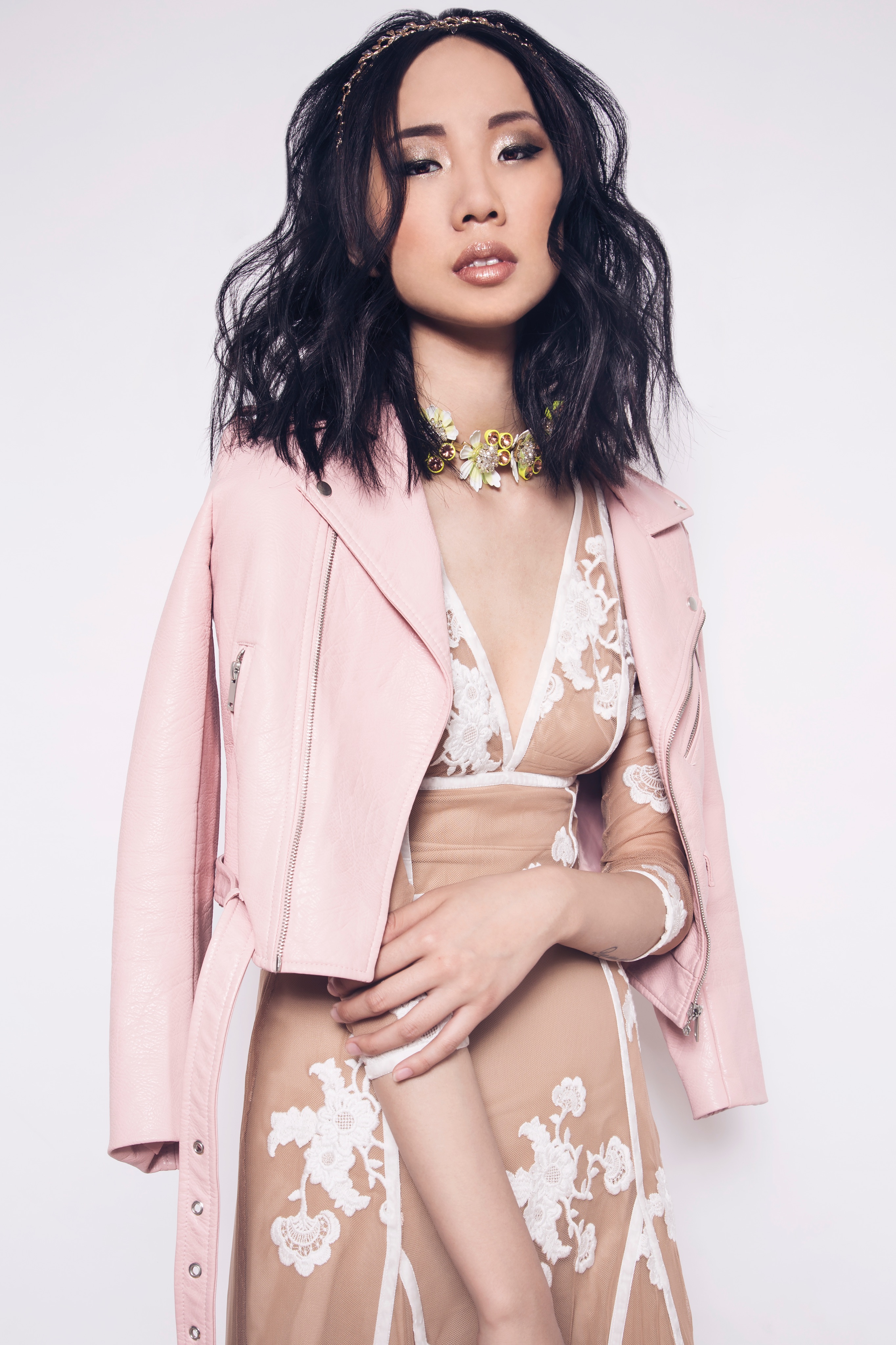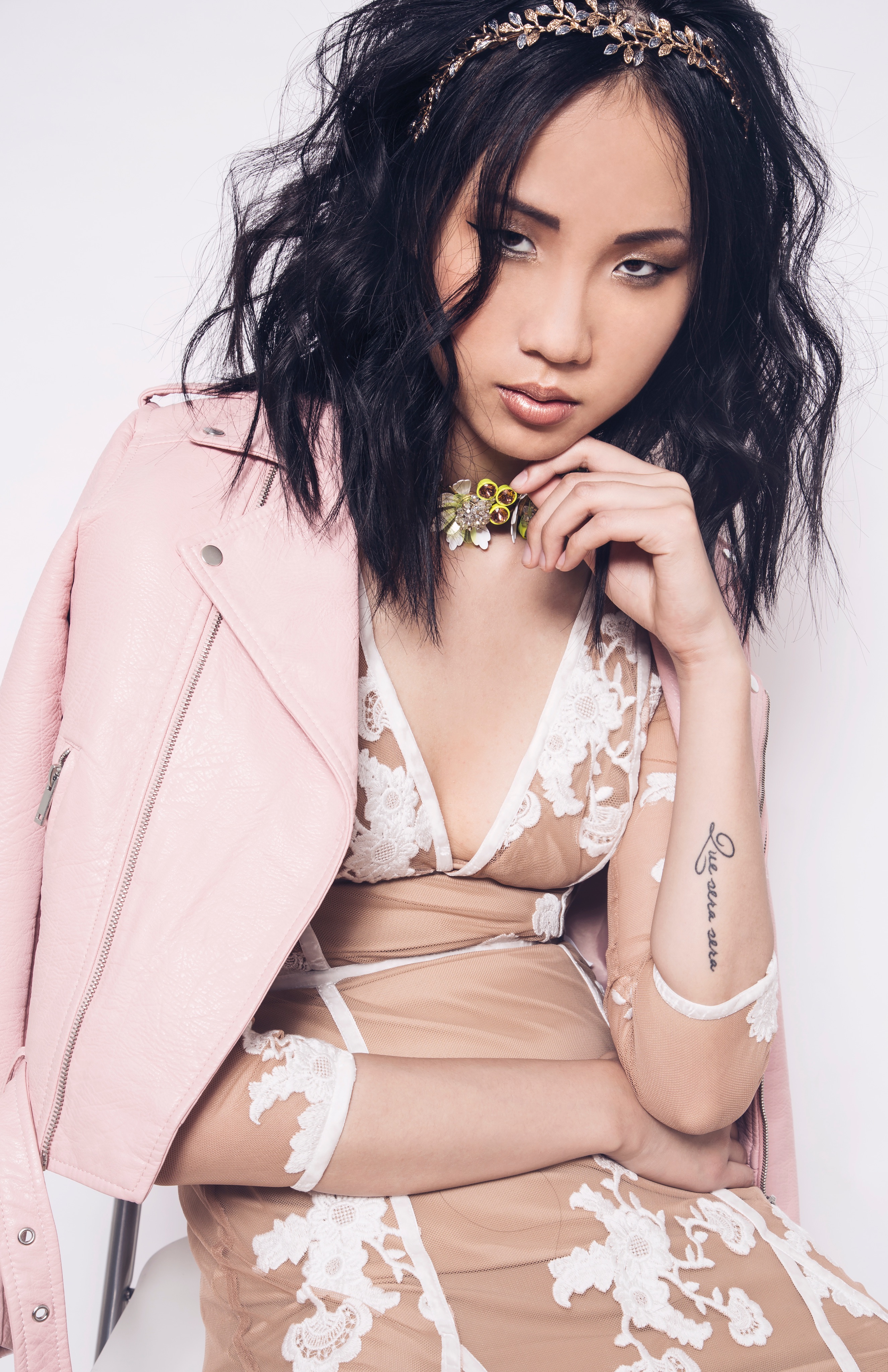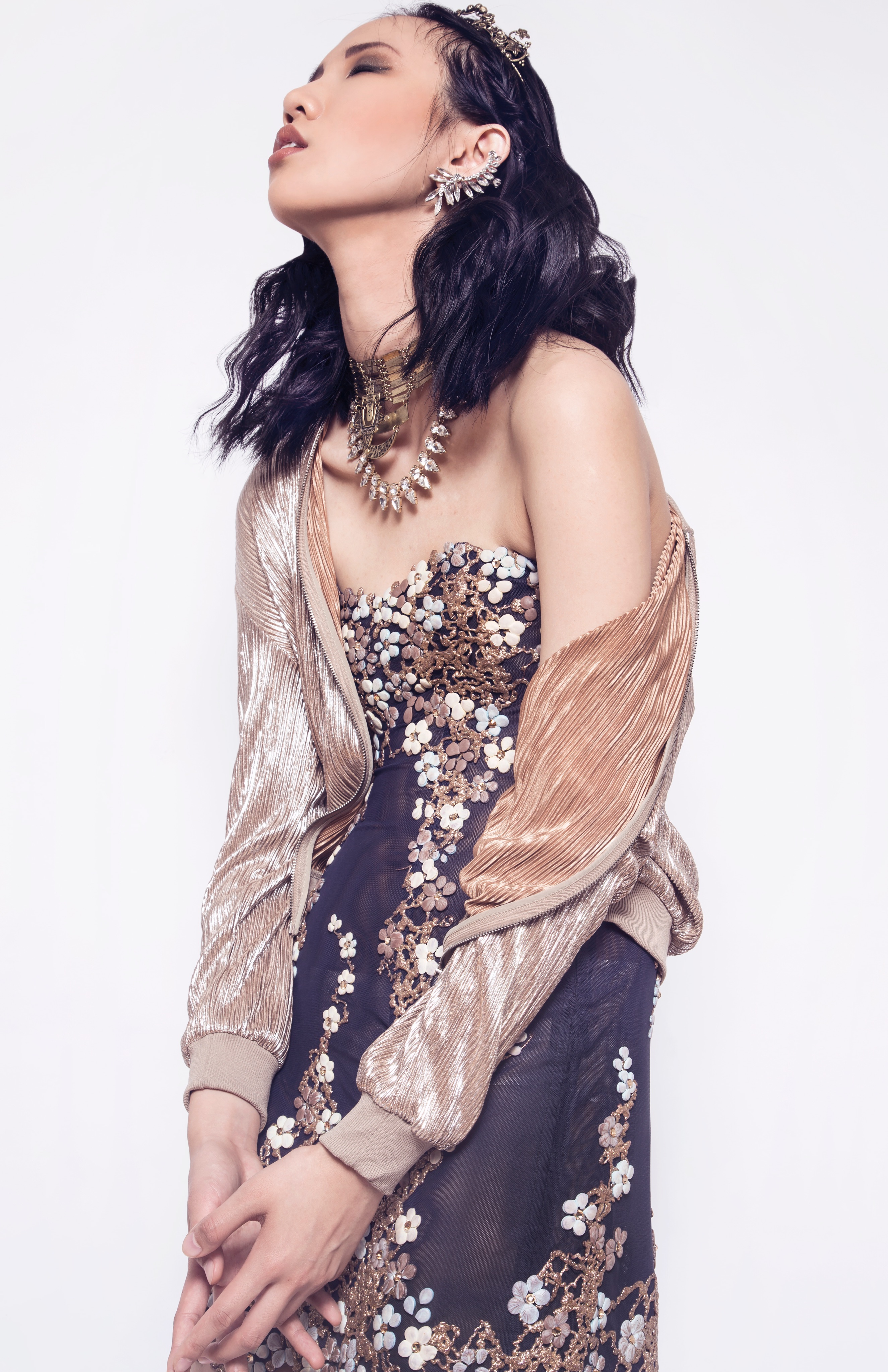 Wearing: Emma Saval Hand Embroidered Mini | Zara Bomber Jacket | JCrew Crystal Necklace | Free People Choker | Zara Crown | Aldo Ear Cuff |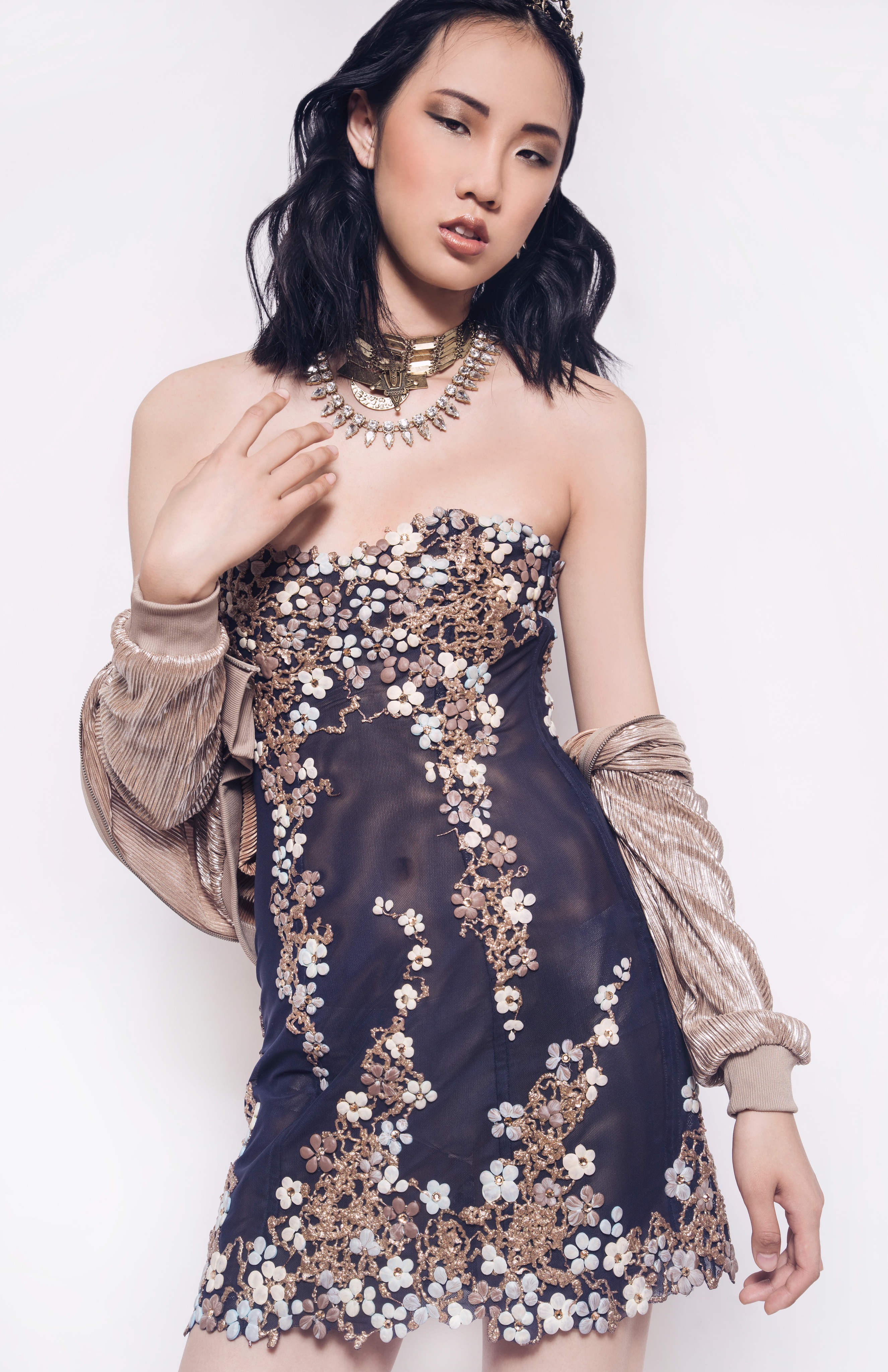 70's Style
Izzy was perfect for this 70's vibe look. She was a natural and nailed each look.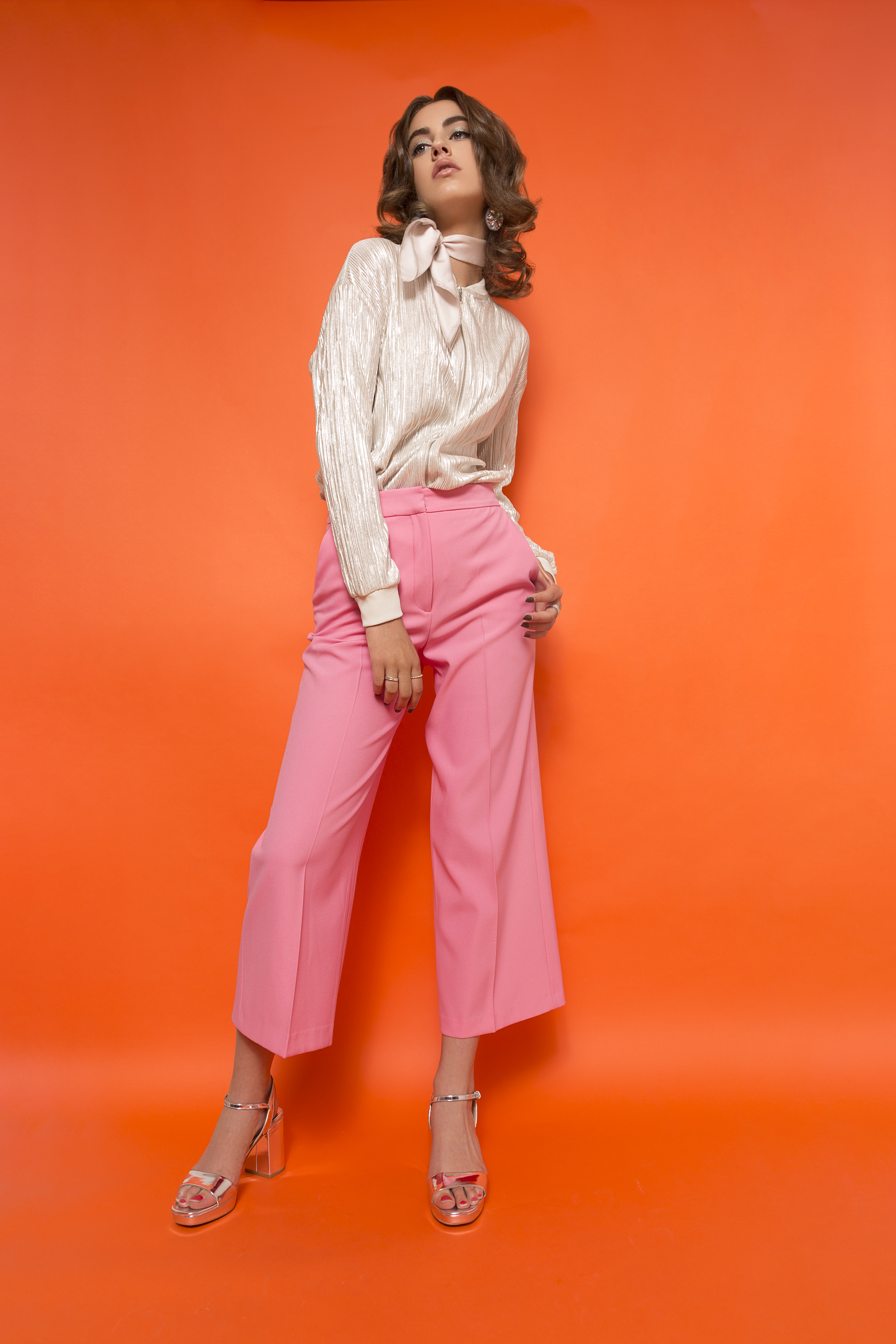 Wearing: Zara Bomber and Pants | Aritzia Neck Scarf | JCrew Earrings | Zara Metallic Heels |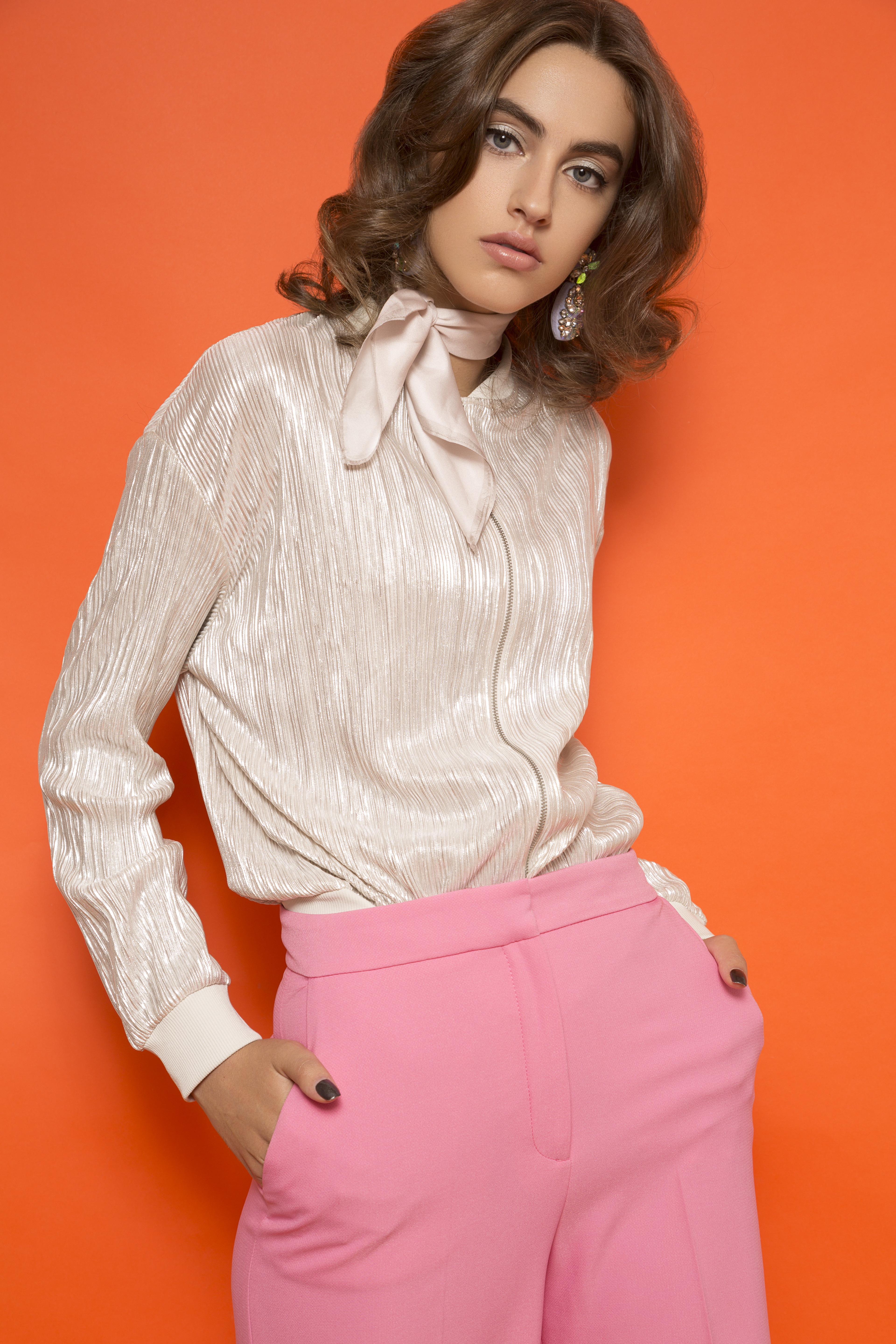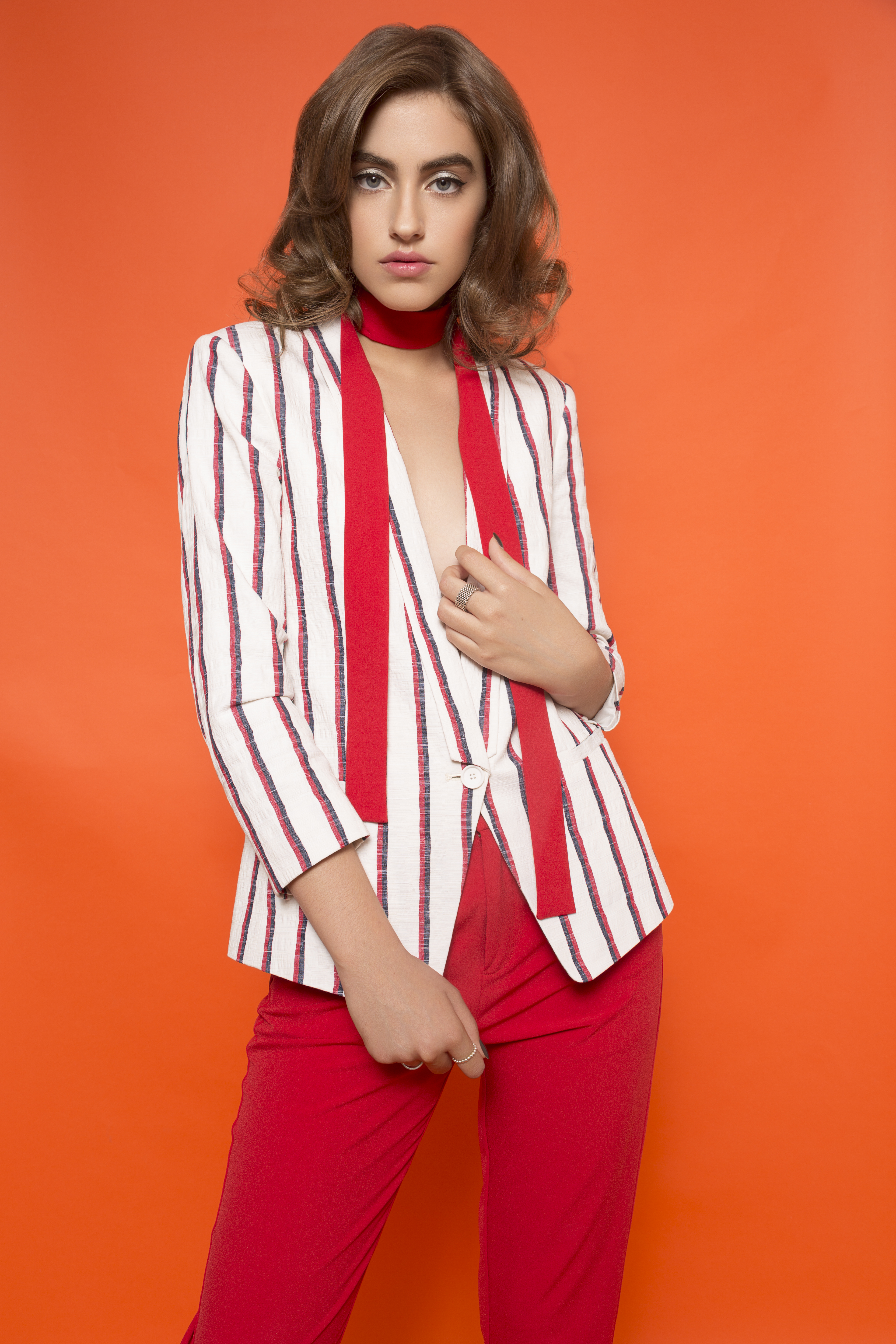 Wearing: Club Monaco Blazer | No.1 Boutique Luna Pants and Belt as a Neck Scarf |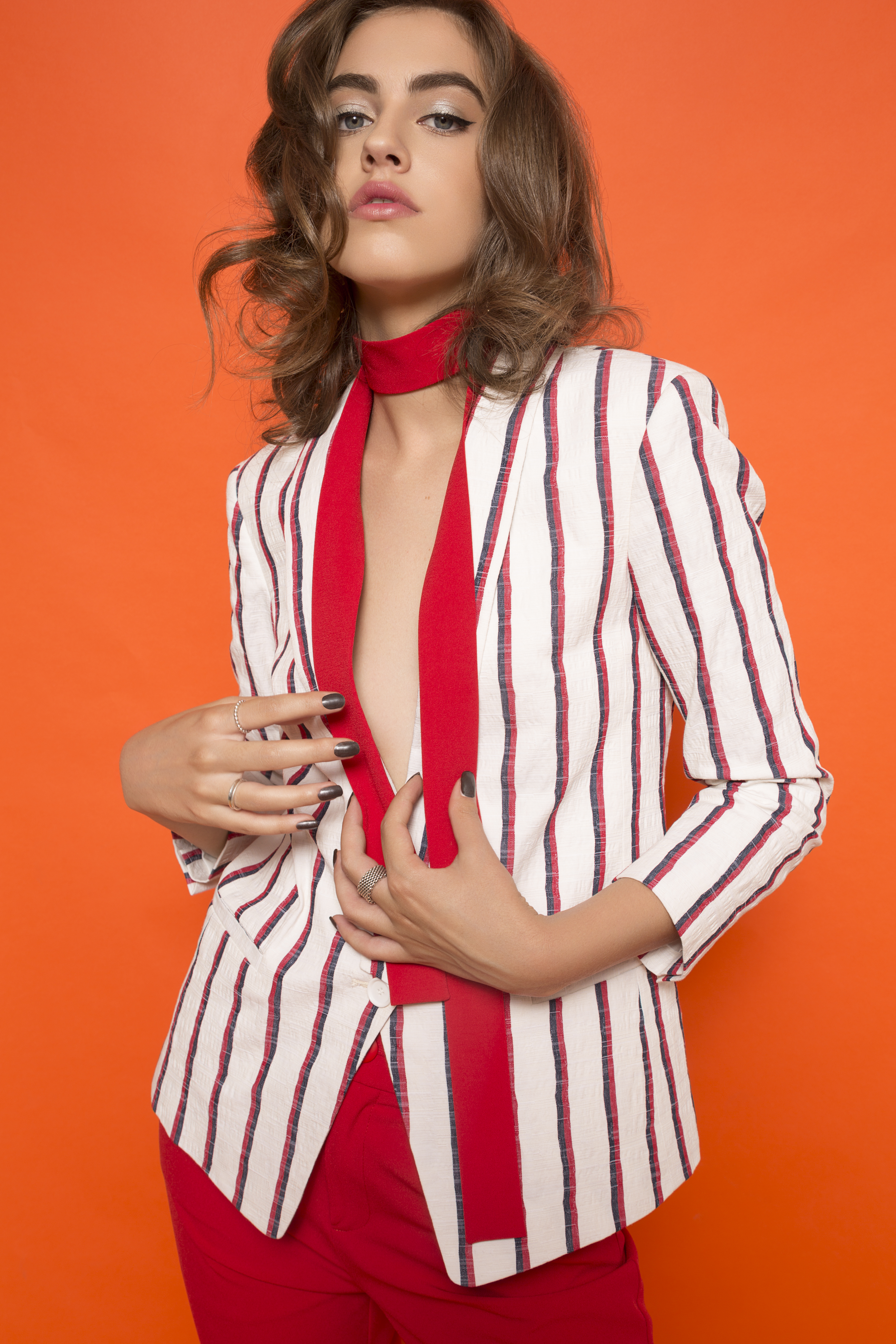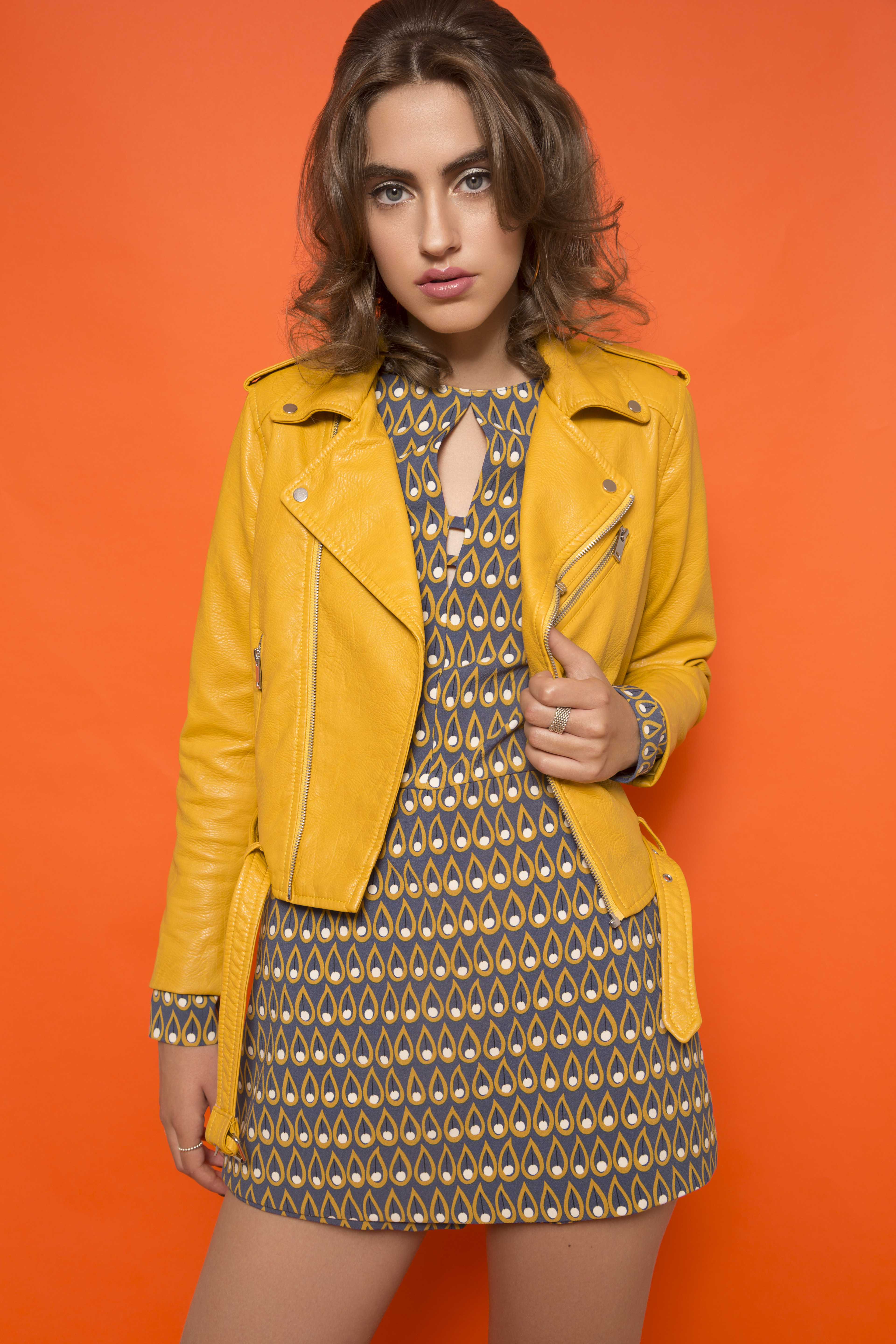 Wearing: Zara Yellow Faux Leather Jacket and Patterned Romper |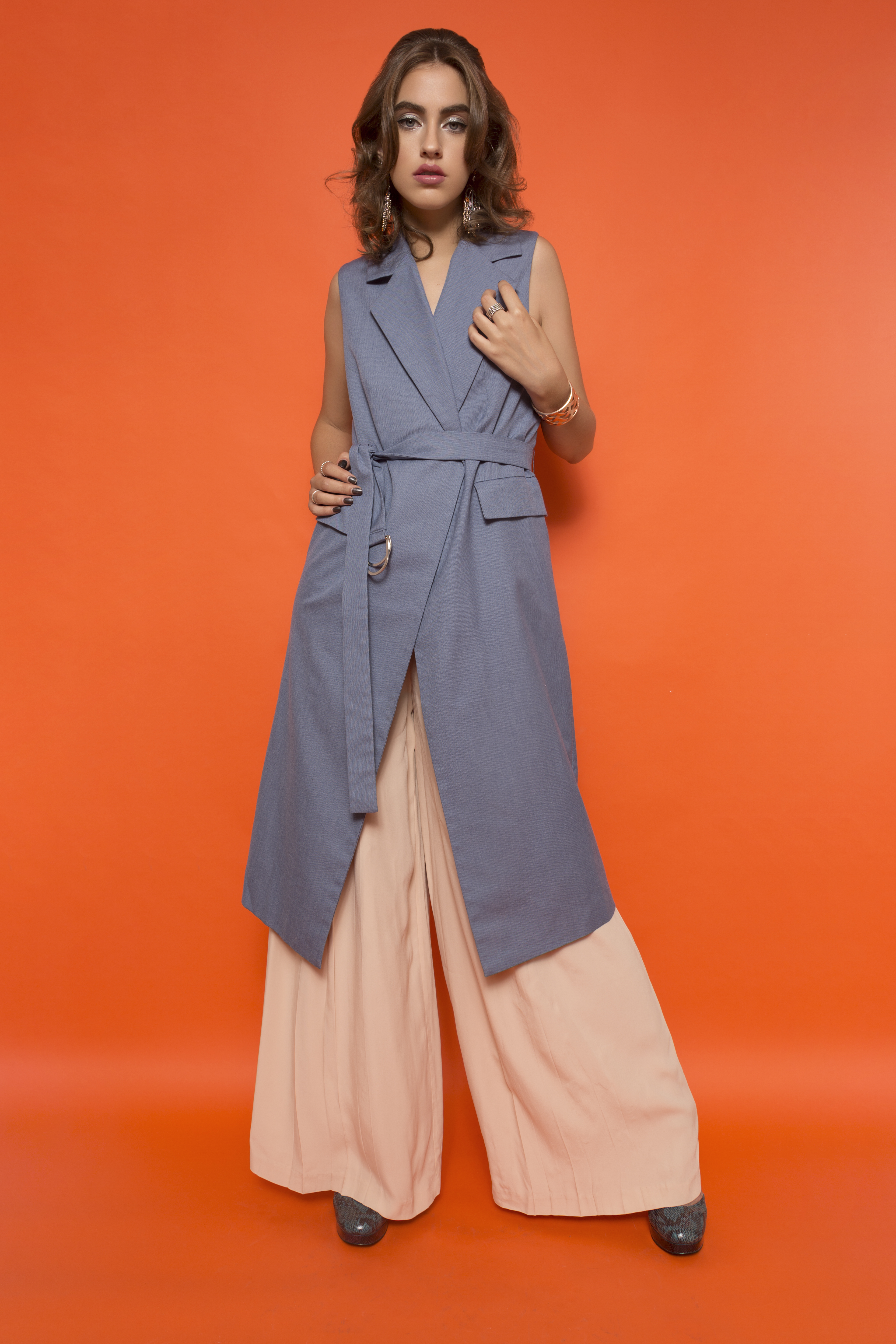 Wearing: White Cherry Boutique C/MEO Vest and Pants | Nine West Heels | Zara Earrings |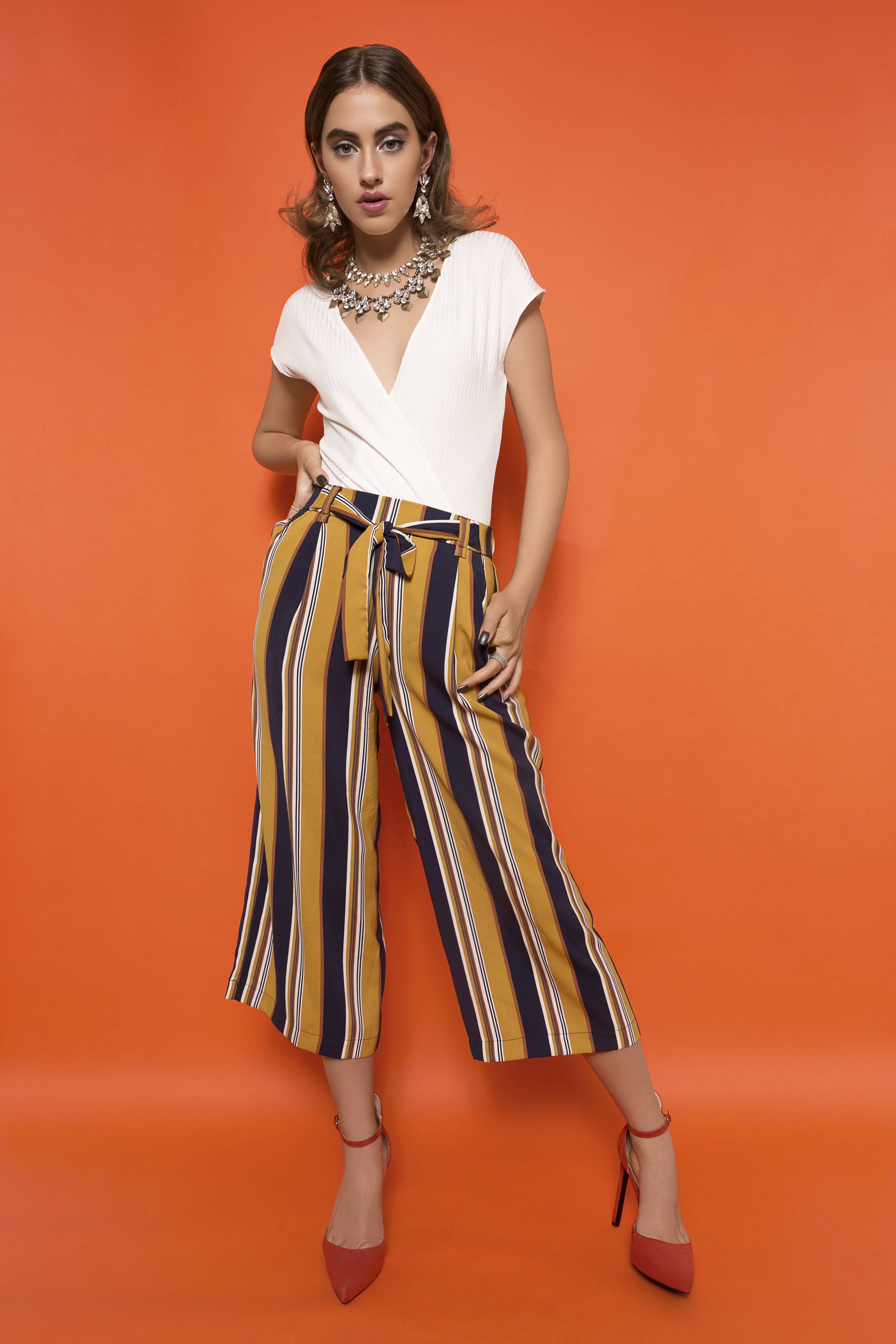 Wearing: Zara Culottes and Bodysuit | JCrew Necklaces and Earrings | Nine West Heels |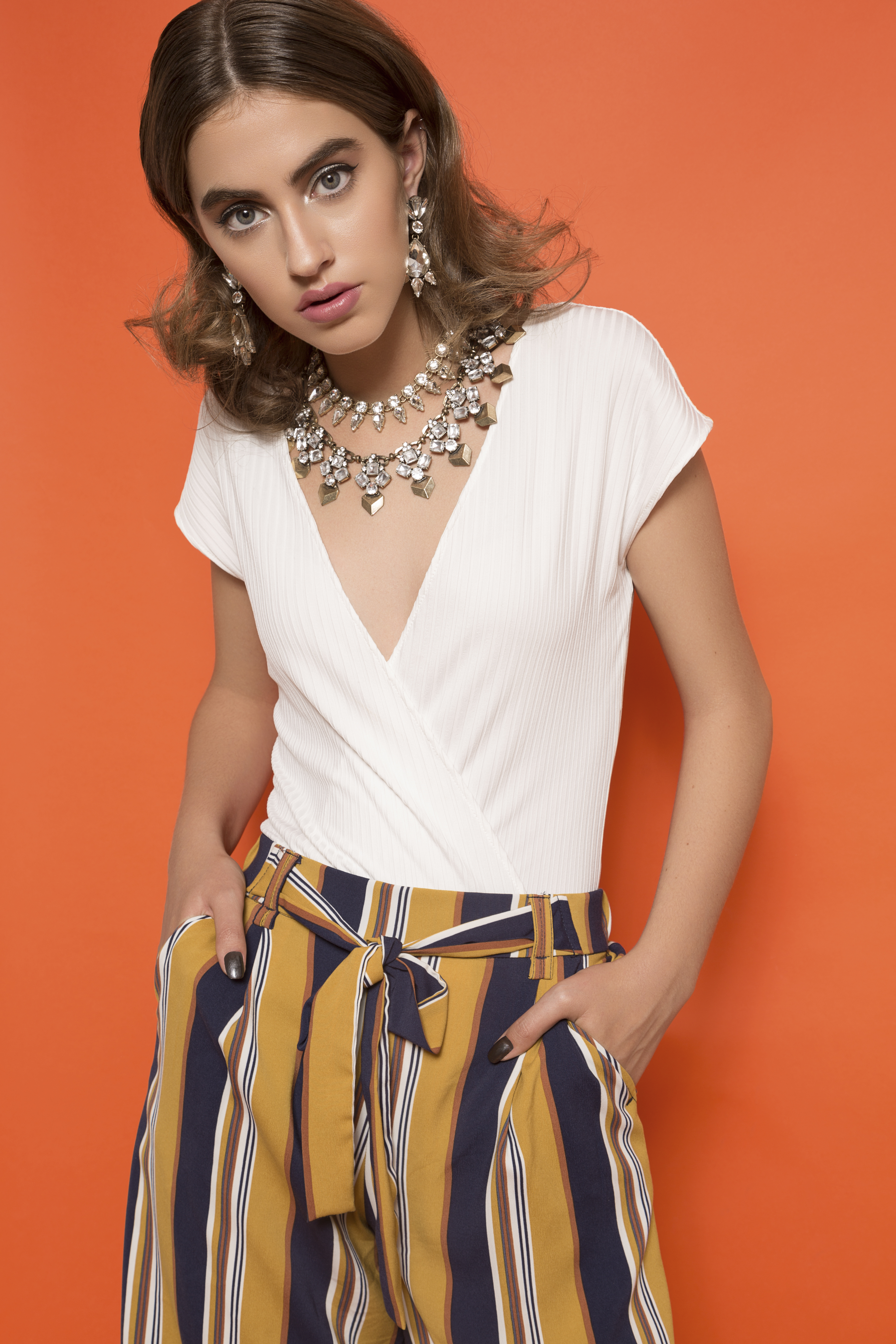 Both models nailed their looks bang on and we were so inspired by their talent and their ability to bring our looks to life. Let us know what you think about these looks! We hope you enjoy!
Much Love,