Kauli is a socially conscience fashion company in Tanzania, Africa focusing on the empowerment of women. Our dear friend Natalie Festa introduced us to these pieces and the wonderful story behind the company. We are inspired by the work Natalie has done for the people of Tanzania and hope to one day give back to the community as she has!
These beautifully handcrafted bags are perfect to add to any outfit and make for great gifts for the holiday season! The textiles used to create the handbags are one of a kind, spanning different points of time of textile development in Africa. The thoughtfulness and commitment put into the design and development of the product speaks for itself. Here's a look at a few of the pieces we got our hands on!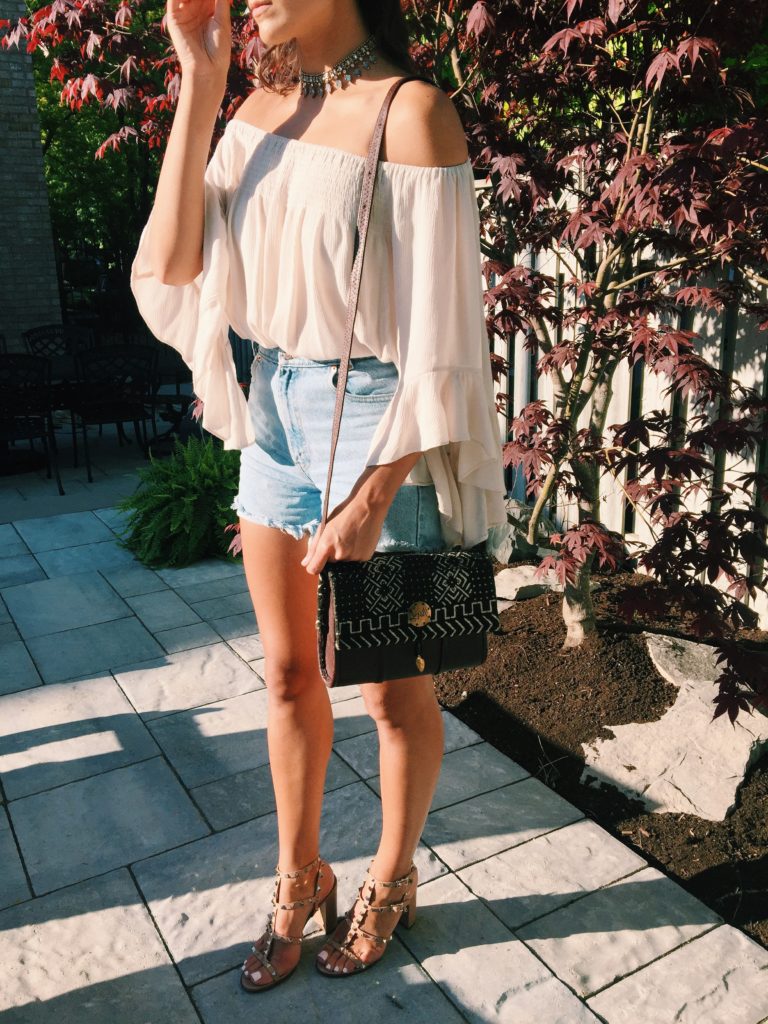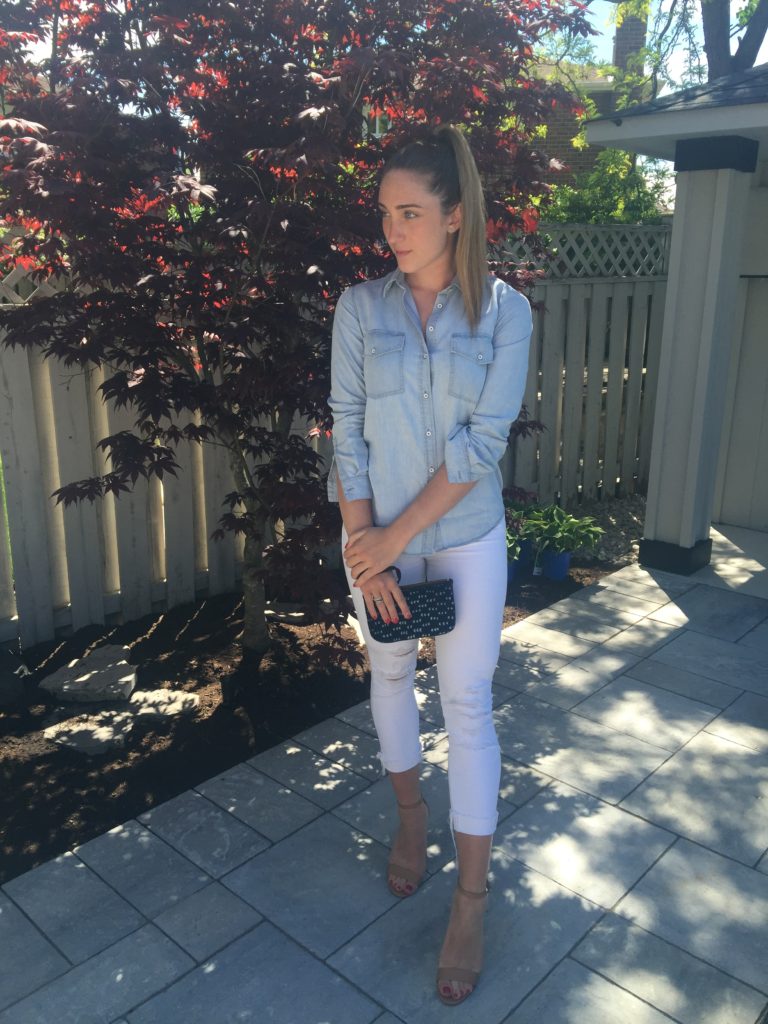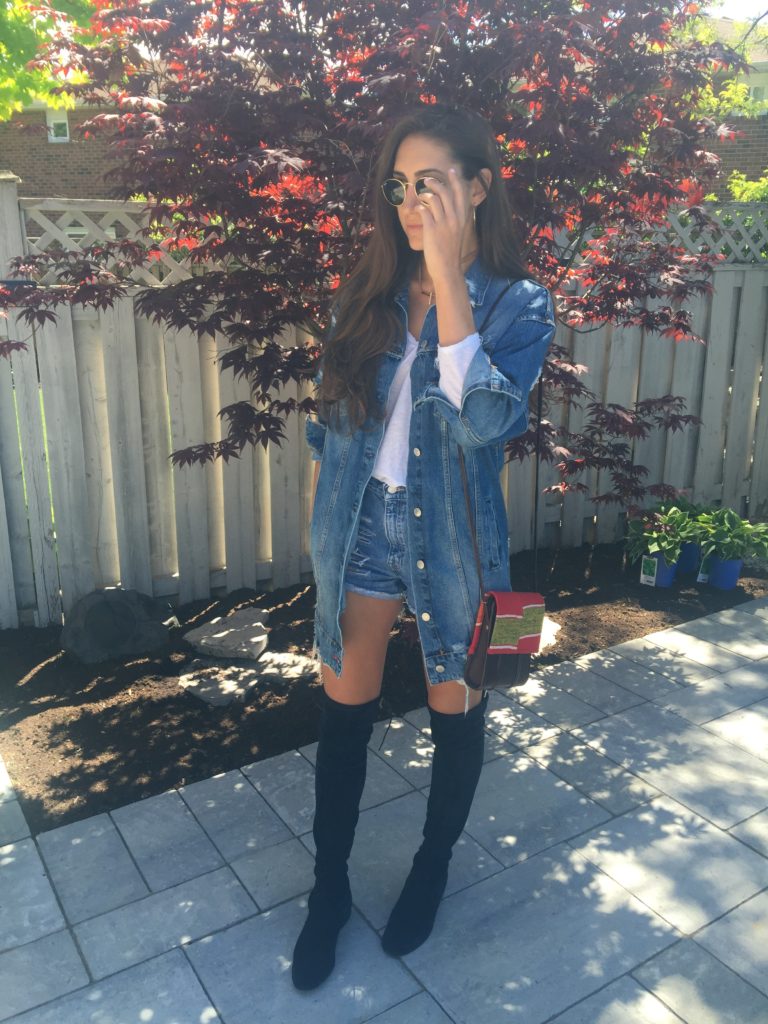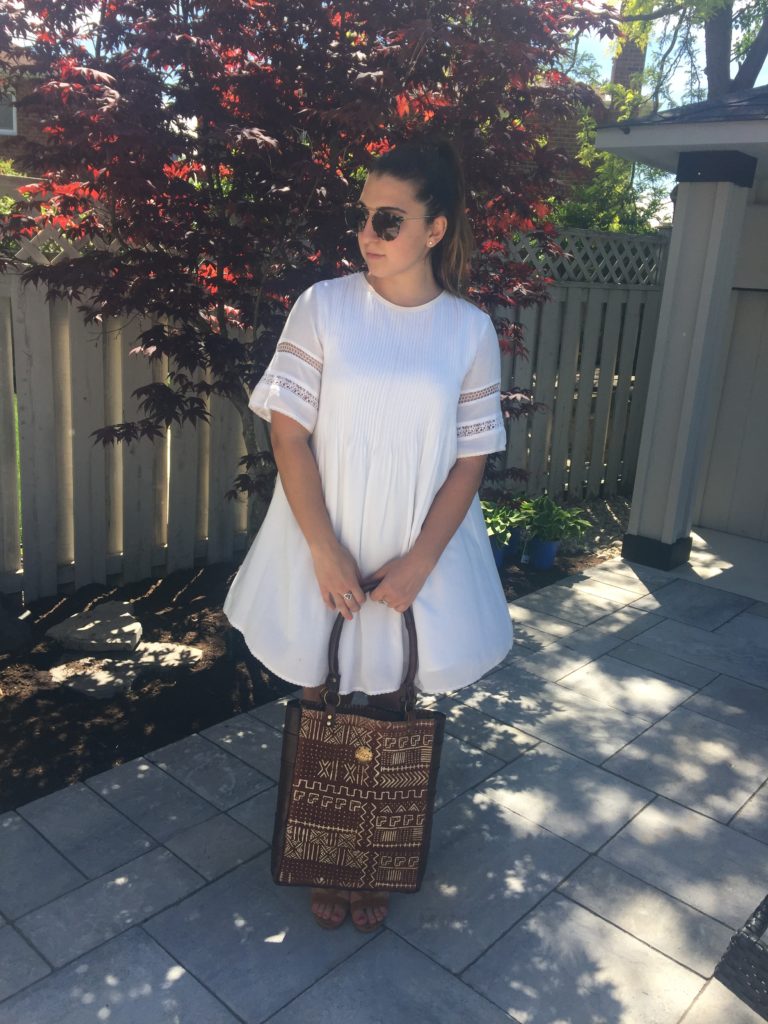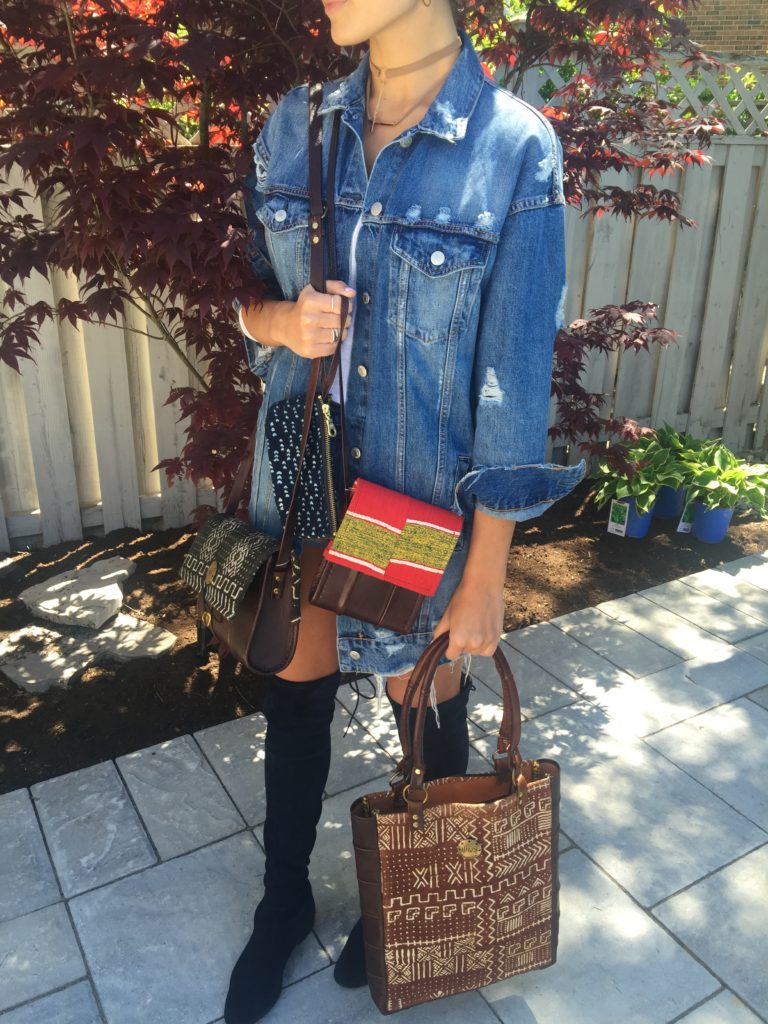 We love everything the company stands for and are proud to support the amazing women of Kauli! Check out their website at www.kauli.co to find out more about them and their incredible pieces! Comment below if you would like to add these handbags to your collection!
Lots of love,