With the holidays approaching, we kicked off the festivities with a fun filled holiday shopping and styling event at Lee Boutique on Monday December 12th. The event was a success and we enjoyed the night helping customers style their holiday looks this season.
We would like to thank everyone who came out to celebrate with us! What better way to celebrate than with shopping, treats, holiday cheer and some great friends, right ladies?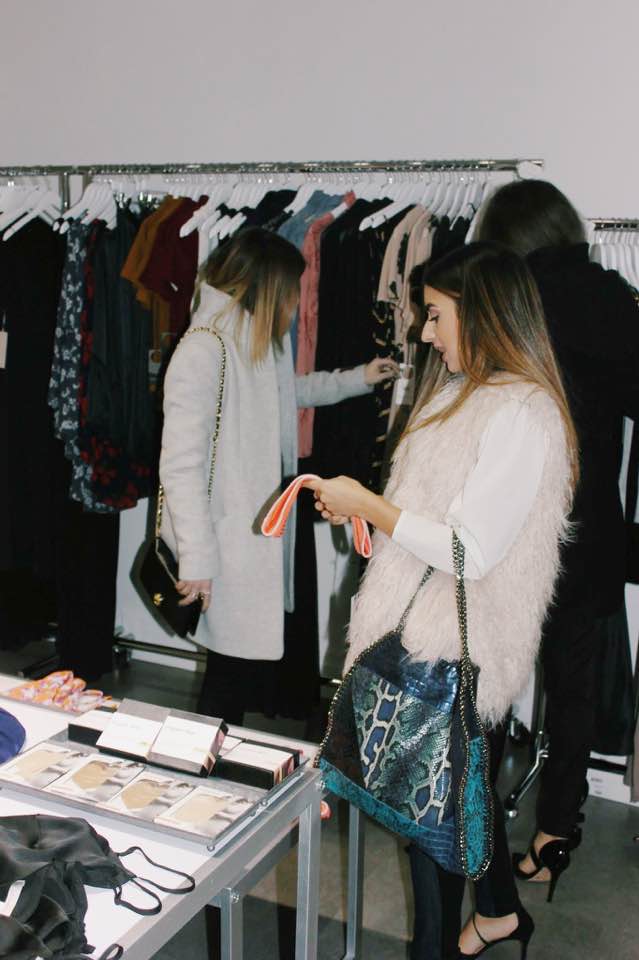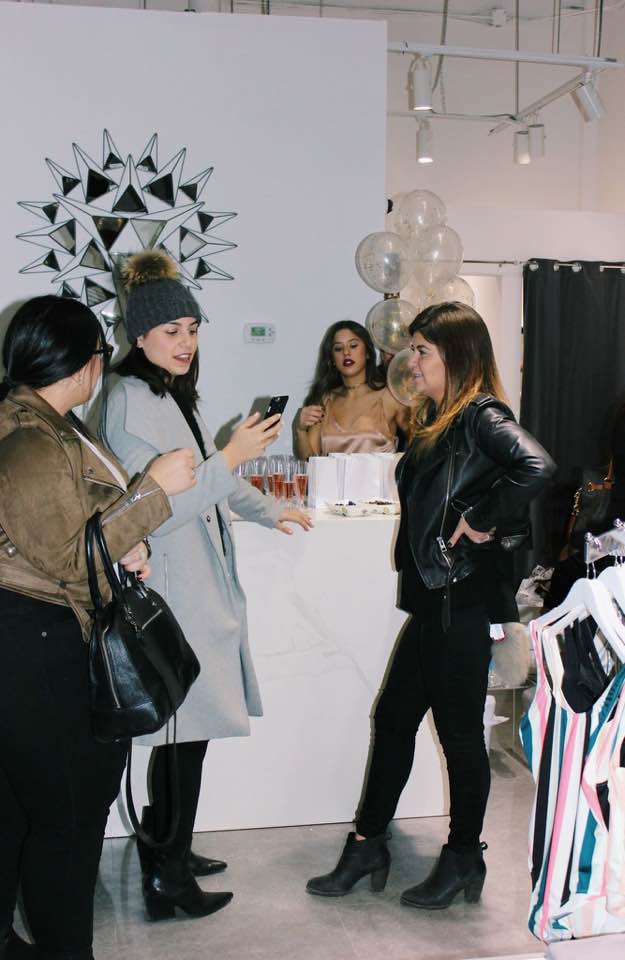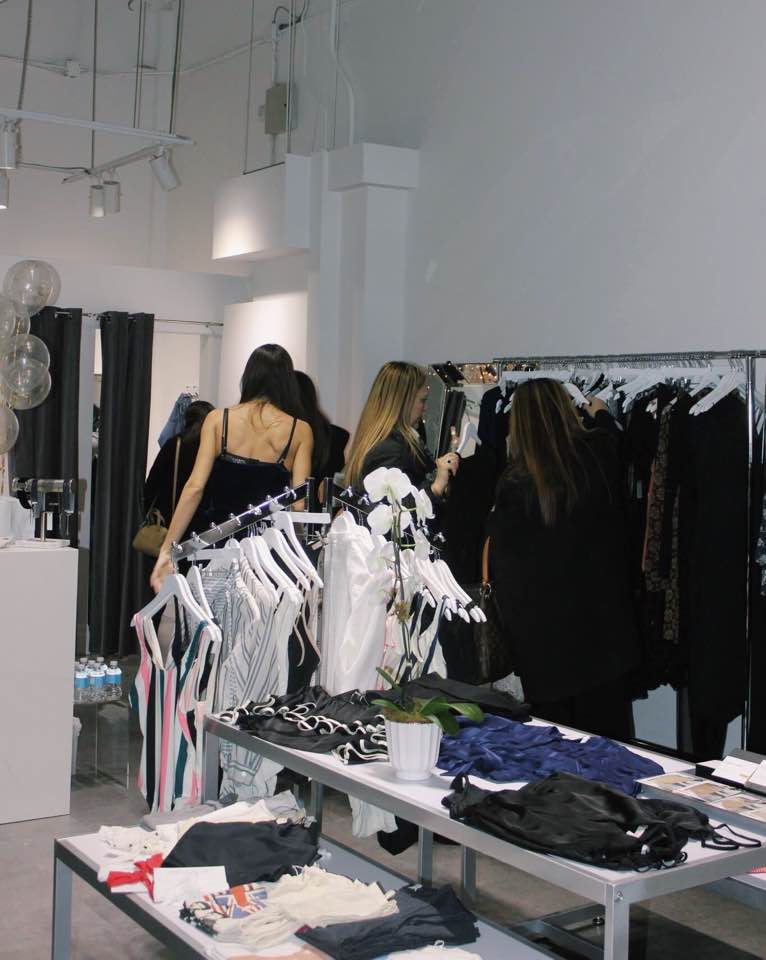 A huge thank you goes out to Lee Boutique owners; Jackie and Kristina Cundari for organizing the event. We had a wonderful time co-hosting with the girls. If you were unable to attend the event we highly recommend you make a visit. We are huge fans of the store and can't get enough of all the amazing merchandise. If you love fashion and hidden little gems, trust us, you will want to check out the boutique!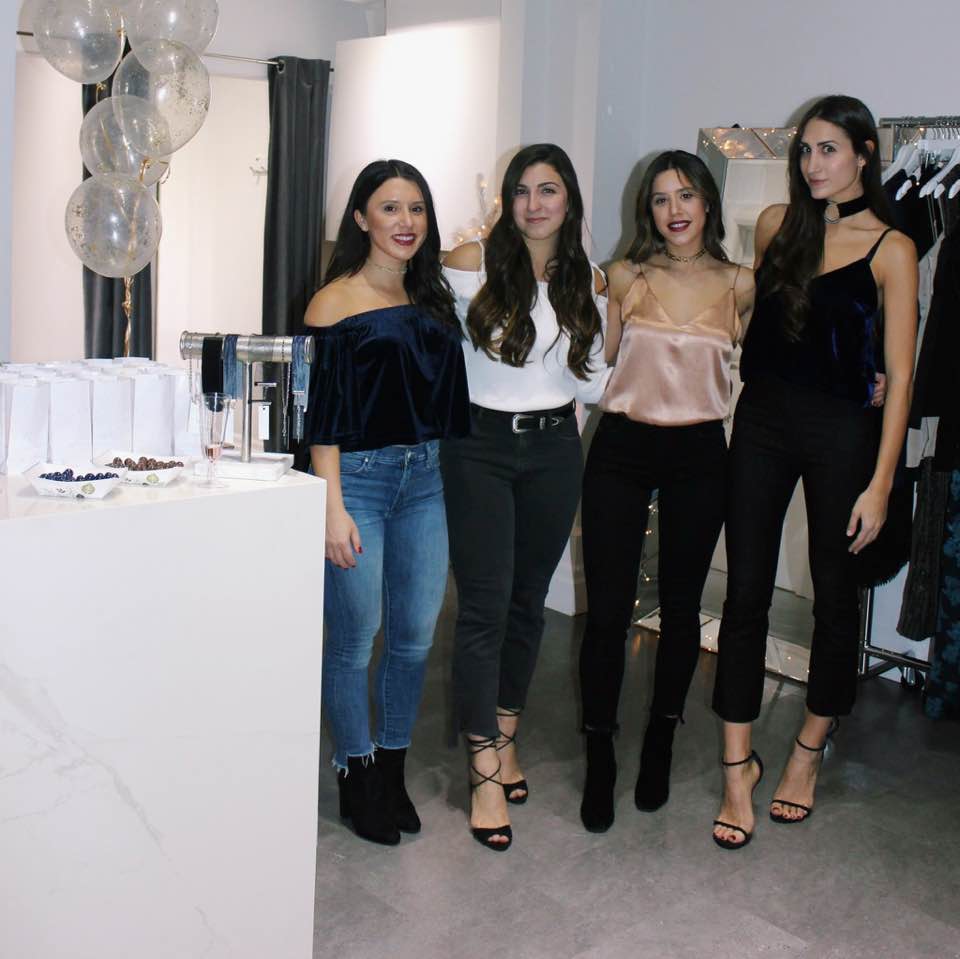 Some of the brands Lee carries include; Tularosa, Beca and Bridge, Faithfull Brand, Mother Denim, Nicholas, & Vanessa Mooney, just to name a few. Some exciting news; they are also currently carrying pieces from our choker collection (Shop-3Girls&OurCloset, www.shop-3girlsandourcloset.com) that we just launched this December, yay!
If you are a last minute shopper or can't seem to find the perfect gift head on in to Lee boutique and you will find just what you are looking for! If you have a similar style to ours here at 3 Girls & Our Closet then we know you will love Lee boutique!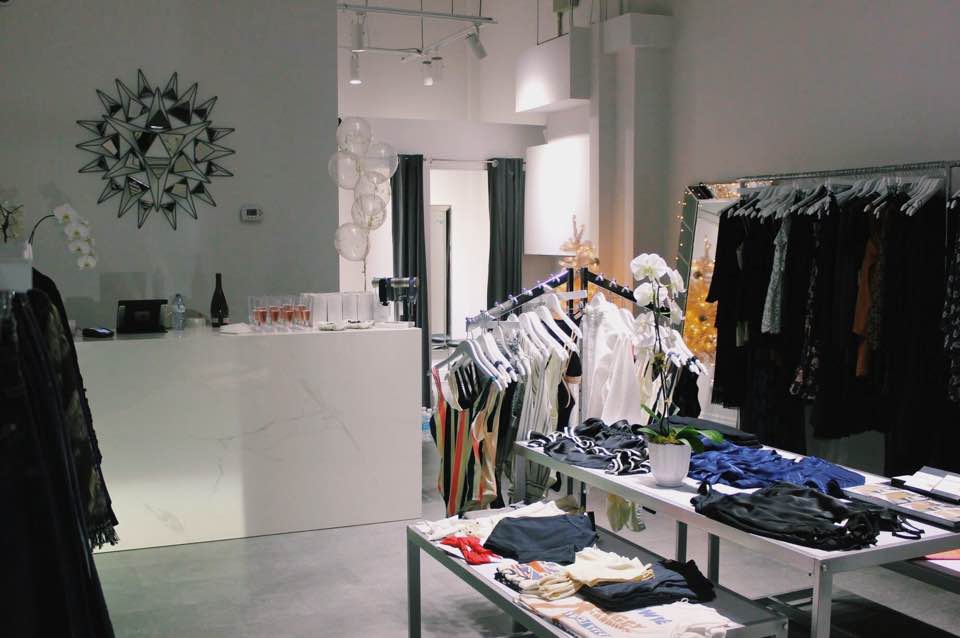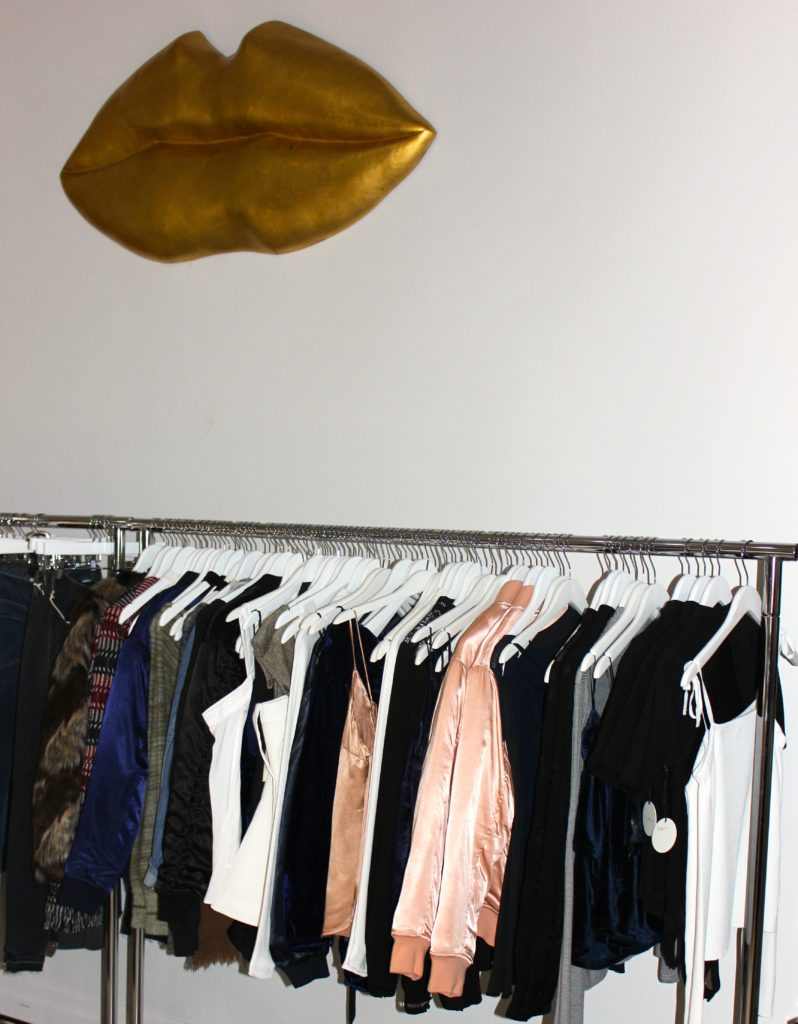 Unfortunately Nadia couldn't be at the event as it is exam season, although she wished she could have been there she would also like to thank everyone on a successful turnout. Both Cassandra and Aly had the privilege of being styled from head to toe with wonderful merchandise for the boutique. Aly is wearing Mother Denim jeans, Finder's Keepers Fredrick top in white, Lovestrength Marita belt, and Schutz shoes. Cassandra is wearing C/MEO pants, L'academie velvet blouse, and 3 Girls & Our Closet "Ryder" choker.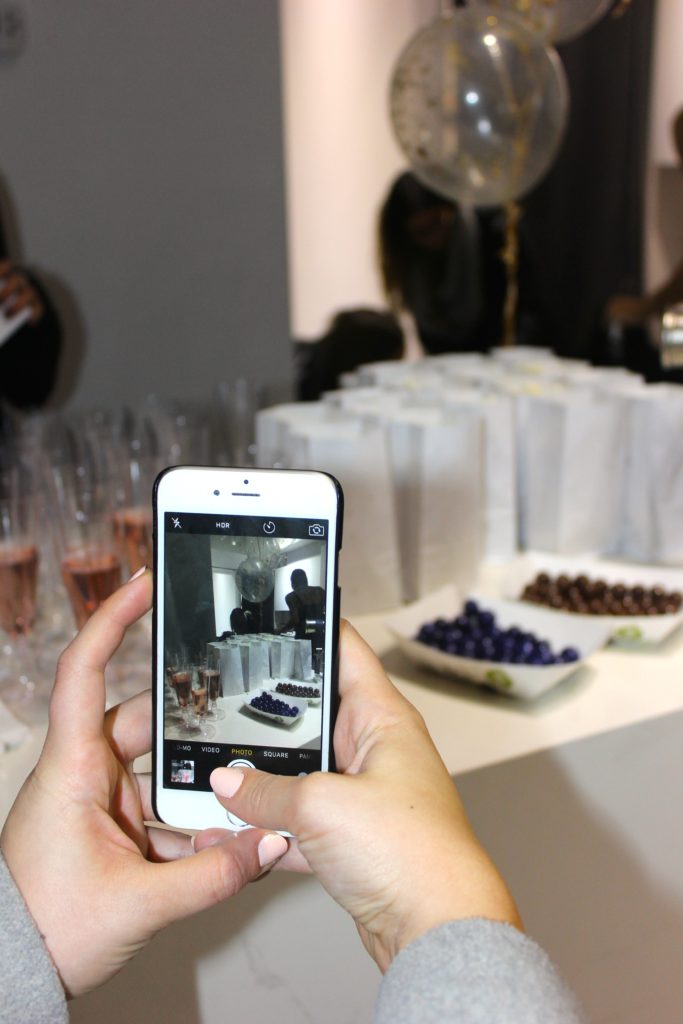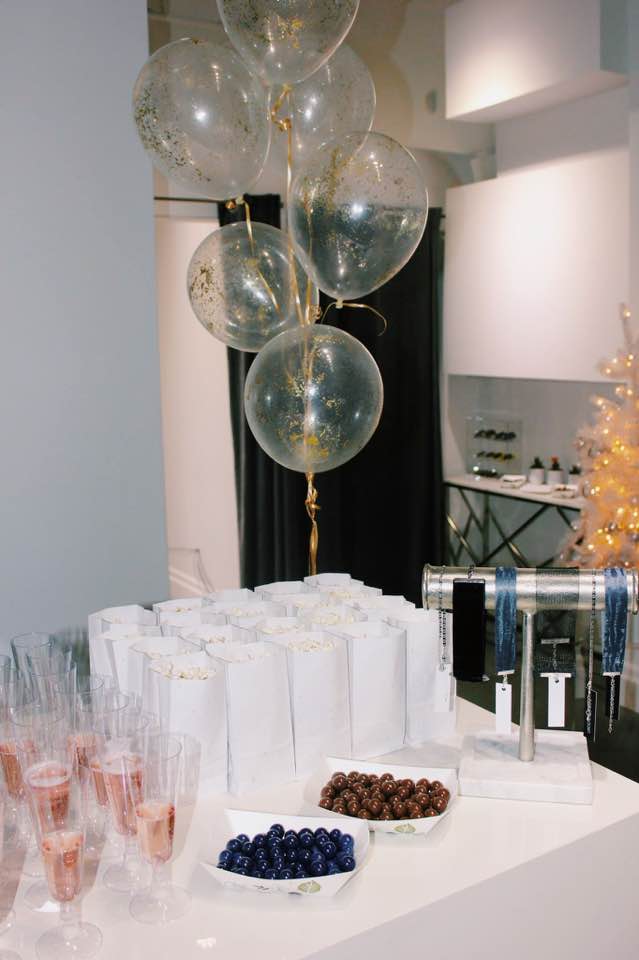 We hope you enjoy and have a wonderful holiday season! Happy Holidays from our team!
Much Love,