We hope you are all preparing for the holiday season and getting ready for the fun filled festivities! We kicked the season off with our first ever styling event at Convey, a fashion forward store that we love to shop at!
We would like to thank everyone who came out to celebrate the holiday season with us! It was a successful and fun filled night with styling, mingling, treats, and holiday music! We would also like to thank our friends at Convey; owners Jennifer and Daniela, PR and communications director Danielle, and the rest of the Convey team for organizing the event. If you didn't get the chance to make it out we recommend that you try and stop by the store! Convey has merchandise that is both unique and fashionable! Most of their pieces come from Australia and New Zealand so you won't be able to find it anywhere else in the city! Many pieces could also make the perfect gift for the holidays, in case you haven't tackled that part of your  to do list just yet! If you enjoy our personal style here at 3 Girls & Our Closet, then we know you will love Convey.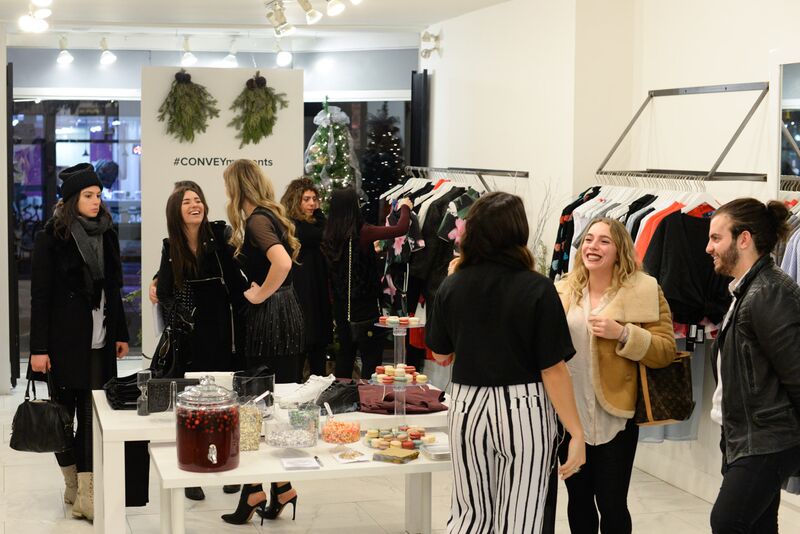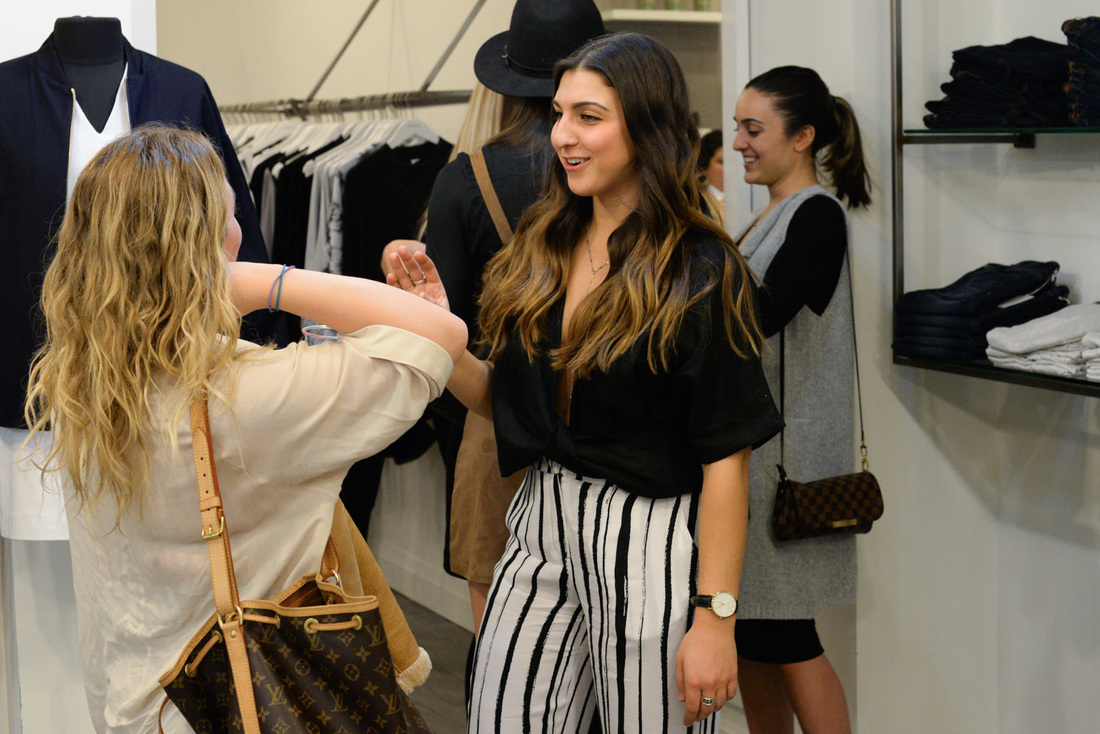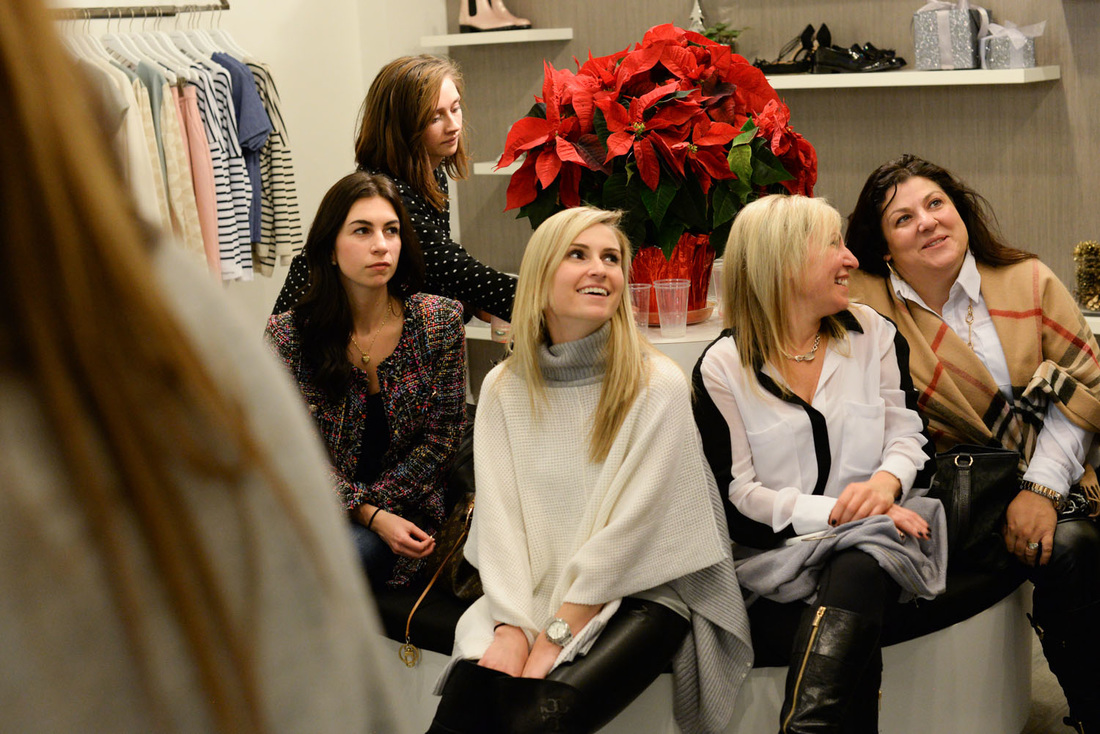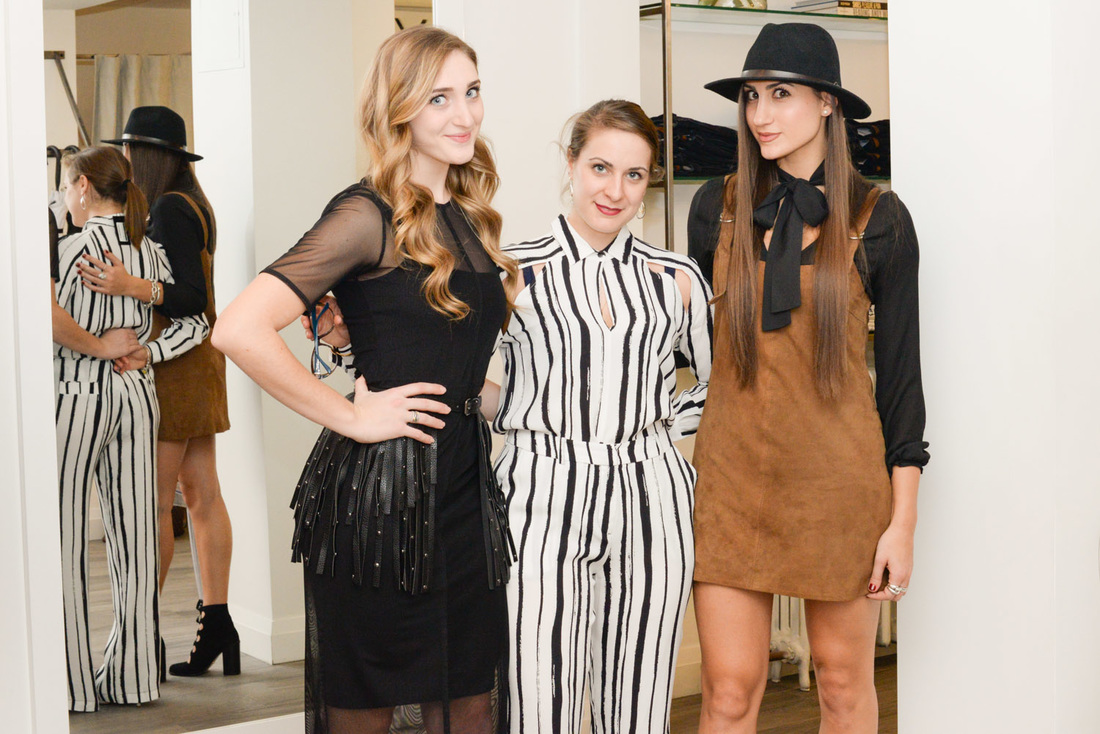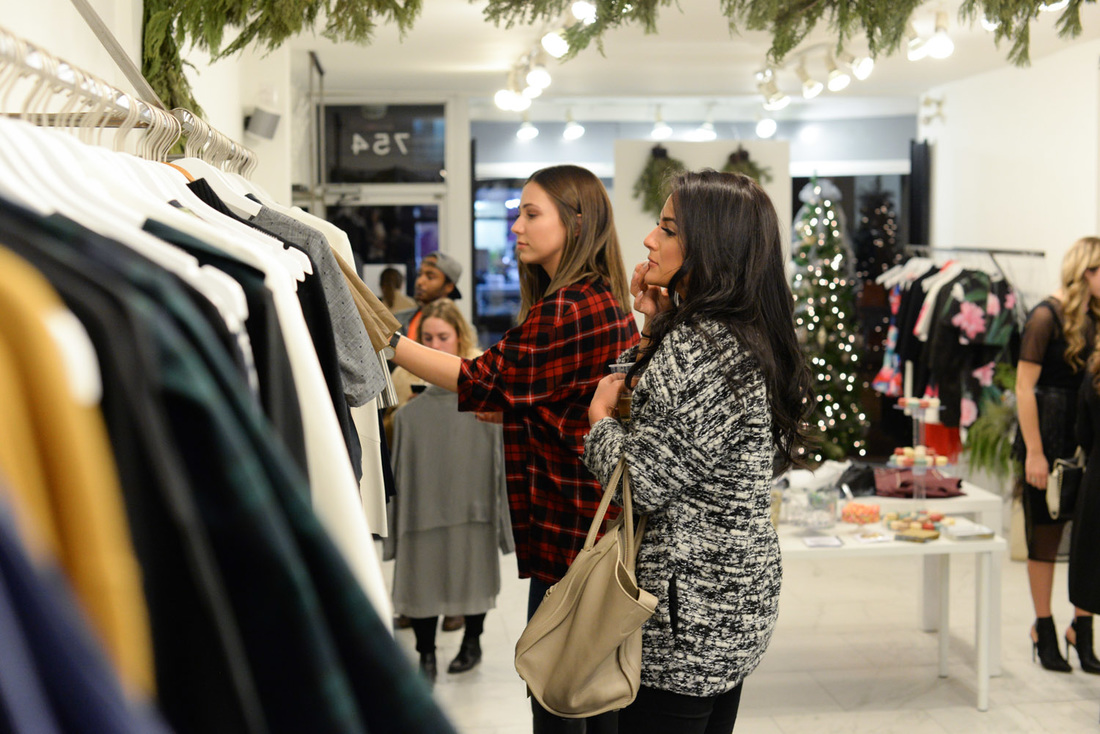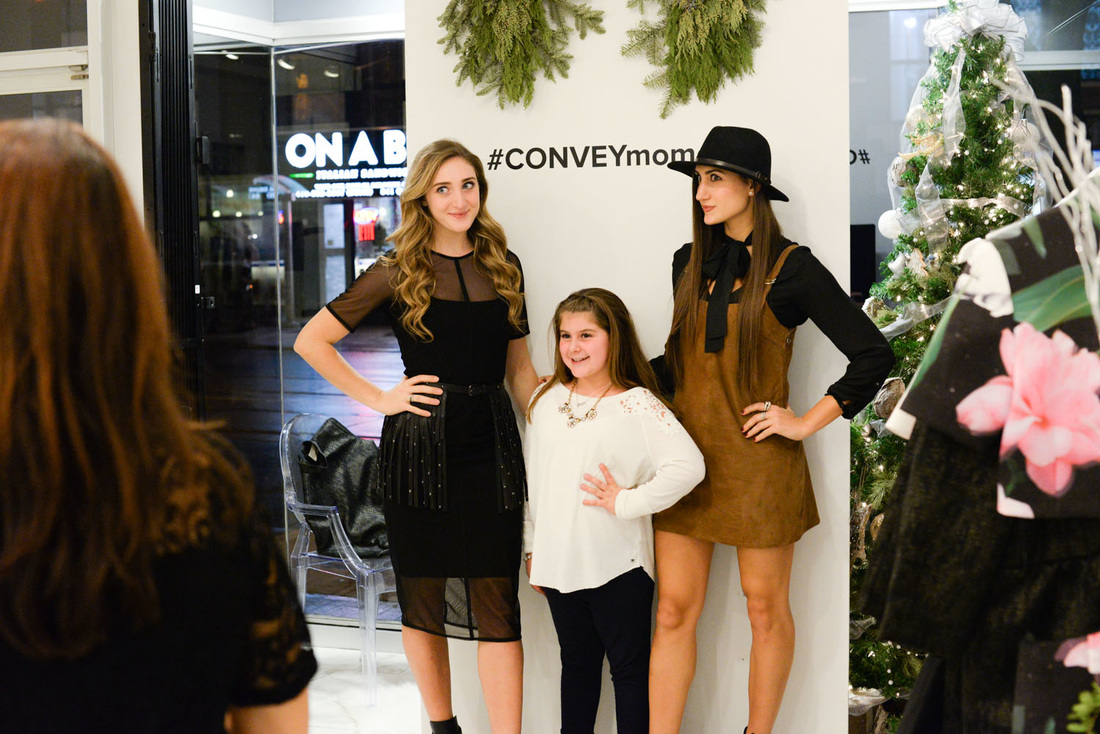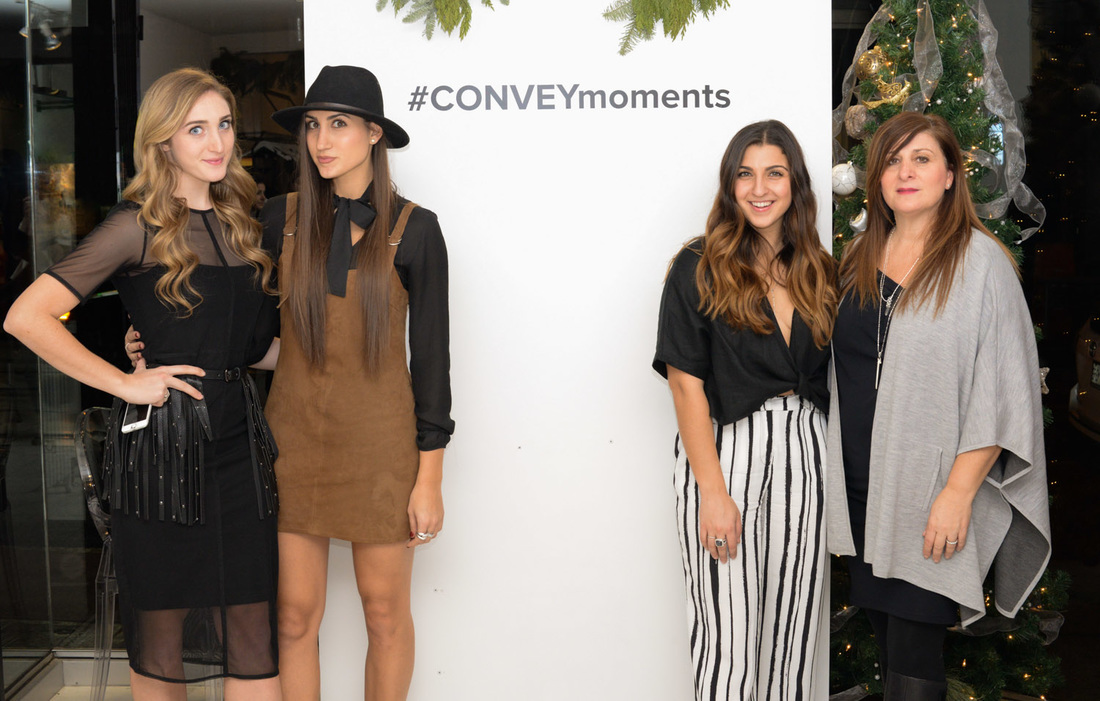 All photos by Convey's photographer Kristen.
All three of us wore Convey merchandise that evening. Cassandra is wearing the suede Pinafore Dress, Aly is wearing the Thursday Sunday Top and the Lucy McIntosh Pinstripe Pant, and Nadia is wearing the Serpent and the Swan Earth's Shadow Dress.
Happy Holidays!
Much Love,